EXECUTIVE PRODUCER
TROIKA ENTERTAINMENT LLC
KORI PRIOR
---
GENERAL MANAGEMENT &
PRODUCTION MANAGEMENT
TROIKA ENTERTAINMENT
---
GENERAL MANAGER
ANDREW TERLIZZI
---
PRODUCTION MANAGER
GREGG DAMANTI
---
TECHNICAL DIRECTOR
DAVE BURCH
---
COMPANY MANAGER
SOLDANELA RIVERA
Assistant Company Manager
Joanne Holdeman
---
TOUR MARKETING & PRESS
ANITA DLONIAK & ASSOCIATES, INC
Anita Dloniak Melissa A. Hazek
---
MARKETING CONSULTATION
BOND Theatrical
BondTheatrical.com
DJ Martin Marc Viscardi
Melissa Cohen
---
CASTING
Binder Casting
Mark Brandon, CSA
Chad Eric Murnane, CSA; Amber Snead, CSA
Jarrett Reiche; Kyle Coker; Anthony Picette
Part of RWS Entertainment Group
Ryan Stana, CEO
---
EXCLUSIVE TOUR DIRECTION
The Booking Group
Meredith Blair
Rich Rundle and Brian Brooks
---
PRODUCTION STAGE
MANAGER
REBECCA RADZIEJESKI
Assistant Stage Manager
Anna Klevit
Vocal Dialect Coach
Susan Finch
Assistant Director
Ellie Handel
Assistant Choreographer
Sierra Lai Barnett
Associate Scenic Designer
Mikiko Suzuki MacAdams
Assistant Scenic Designers
Chen-Wei Liao
Joo Hyun Kim
Bridget Lindsay
Associate Lighting Designers
.Vivien Leone Karen Spahn
Assistant Lighting Designer
Colleen Doherty
Moving Light Programmer
Colin Scott
Production Electrician
Barrett Roberts
Associate Sound Designer
Megan Culley
Production Audio
Adam Fitchett
Costume Coordinator
Kaitlyn Fae Barrett
Hair & Wig Coordinator
Elizabeth Printz
Production Supervisor
Scott Seidl
Production Assistant
Angel Carper
Keyboard Programer
Stuart Andrews
Music Preparation
Adam Beskind
Dance Captain
Nick Berke
Assistant Dance Captain
Ashley Agrusa
Rehearsal Piano
Paul Staroba
---
HEAD CARPENTER
BLAIR CARPER
Automation Carpenter
Kyle Musson
Flyman
Emily Gray
Head of Props
Michael Donovan II
Assistant Props
Thomas Clark
Head Electrician
Josh Mowczko
Assistant Electrician
Jessie Tossey
Head of Audio
James Garrett
Assistant Audio
Thomas White
Head of Wardrobe
Emily-Elizabeth Glover
Assistant Wardrobe
Katy Reko
Star Dresser
Makayla Elizabeth Willett
Head of Hair & Makeup
Angela
Jones Assistant Hair & Makeup
Lainne Davis
Physical Therapy
NEURO TOUR Physical Therapy
Payroll Services
PEOPLE HRO
Insurance
The Arts Insurance Program, LLC.
Video
HMS Media
Advertising
Spotco, Travis Moser
Social Media
ThinkTank Marketing
Randy Blevins
Production Photography
Jeremy Daniel
Merchandise Provider
Creative Goods
Merchandise LLC
Merchandise Manager
Mary Fehrenbacher
---
For TROIKA ENTERTAINMENT
Chief Executive Officer
Angela Rowles
Chief Operating Officer
Kori Prior
Vice President, Finance
Brian Jacob
Vice President, Marketing
Michael Yuen-Killick
General Counsel
Sara Jane Baldwin
General Managers
Tyler Solis, Andrew Terlizzi
General Management Assistant
Emily Miu
Director of Production
Heather Chockley
Production Manager
Gregg Damanti
Technical Supervisor
Dave Burch
Assistant Production Manager
Drew Neitzey
Director of Operations
Melanie Cahill
Director of Engagements
Barrett Newman
Senior Production Accountant
Sheila Lewis
Production Accountant
Travis Huebel
Staff Accountant
Electra Walker
Office Manager
Shaquille Stewart
Warehouse Manager
Coree Howard
www.troika.com
---
CREDITS
Scenery, painting, and automation by Hudson Scenic Studio, Inc. Costumes by Angels Costumes, London; Euroco Costumes; Parsons-Meares, Ltd.; John Cowels; Das Gewand; Timberlake Studios, Inc.; Arel Studio; Period Corsets; Arnold Levine Millinery; Rodney Gordon Millinery; LaDuca Shoes. Hosiery and undergarments by Bra*Tenders. Principal and Embassy Ball jewelry by Larry Vrba. Additional costume jewelry by Sandy Binion. Lighting equipment from PRG Lighting and HDL, LLC. Sound equipment by Masque Sound. Rigging by Christie Lites. Production Travel & Housing by ROAD REBEL ENTERTAINMENT GLOBAL, San Diego, CA
---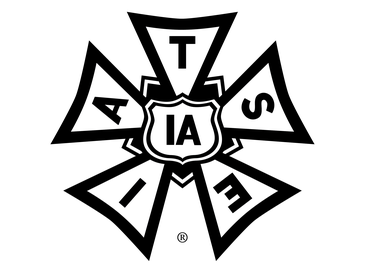 Backstage and Front of the House Employees are represented by the International Alliance of Theatrical Stage Employees (or I.A.T.S.E)
---

The Director-Choreographer is a member of the STAGE DIRECTORS AND CHOREOGRAPHERS SOCIETY, a national theatrical labor union.
---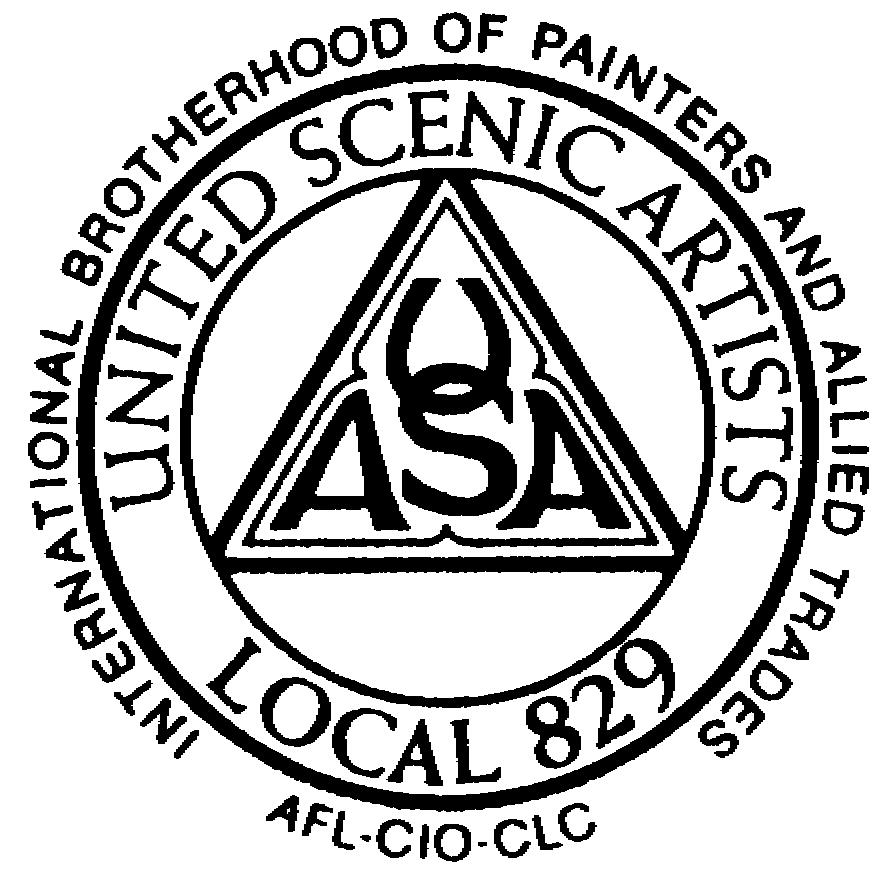 United Scenic Artists represents the designers and scenic painters for the American Theatre.