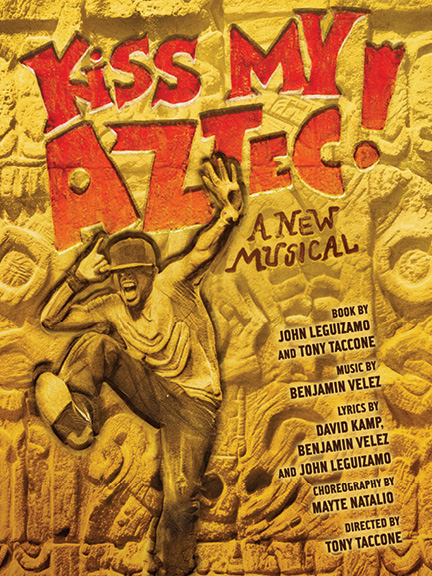 Navigating the Digital Program
Welcome to the new Hartford Stage digital program! Use the "Event Guide" under the show title, find everything you need to know about Kiss My Aztec!, the Cast & Creative team, and Hartford Stage.
From the Artistic & Managing Directors
Dear Friends of Hartford Stage:
Bienvenidos a nuestra última obra de la temporada.
We are thrilled to welcome you to the final show of the Raise the Curtain Season, Kiss My Aztec! What a way to end the year: with a funny, irreverent, and raucous work that invites us to conspire with the performers in revisiting a chapter in history that has deep implications for all of us in the Americas.
Alongside the creative team of Kiss My Aztec! — John Leguizamo, Tony Taccone, Benjamin Velez, David Kamp, and Mayte Natalio — we celebrate the resilience, humor, and ingenuity of the diverse Latine community. We continue to highlight these voices, following Quixote Nuevo by Octavio Solis on our stage in 2019 and our virtual New American Voices Play Festival in 2021. And, next season, enjoy the east coast premiere of our first ever fully bilingual production Espejos: Clean by Christine Quintana.
This past season has offered a range of perspectives, voices, and visions from reimagined classics like Ah, Wilderness! and relevant revivals like Lost in Yonkers, to new works by emerging playwright Alaudin Ullah and established visionary Pearl Cleage — and finally this joyous new musical.
Within the wonderful absurdities of this script of Kiss My Aztec! lie many truths about the Aztecs, including mentions of their codices — their mostly pictorial narratives that captured their stories, and saved them for posterity. Every culture preserves its stories, knowing their importance for community connection.
We know from these past two and a half years how very important it is to come together and loudly reaffirm our collective humanity through our stories. Thank you all for cherishing and supporting live theatre in this most important moment.
Enjoy this amazing group of artists, and don't be afraid to laugh and even hum along. You all are, after all, our co-conspirators,


Melia Bensussen
Artistic Director




Cynthia Rider
Managing Director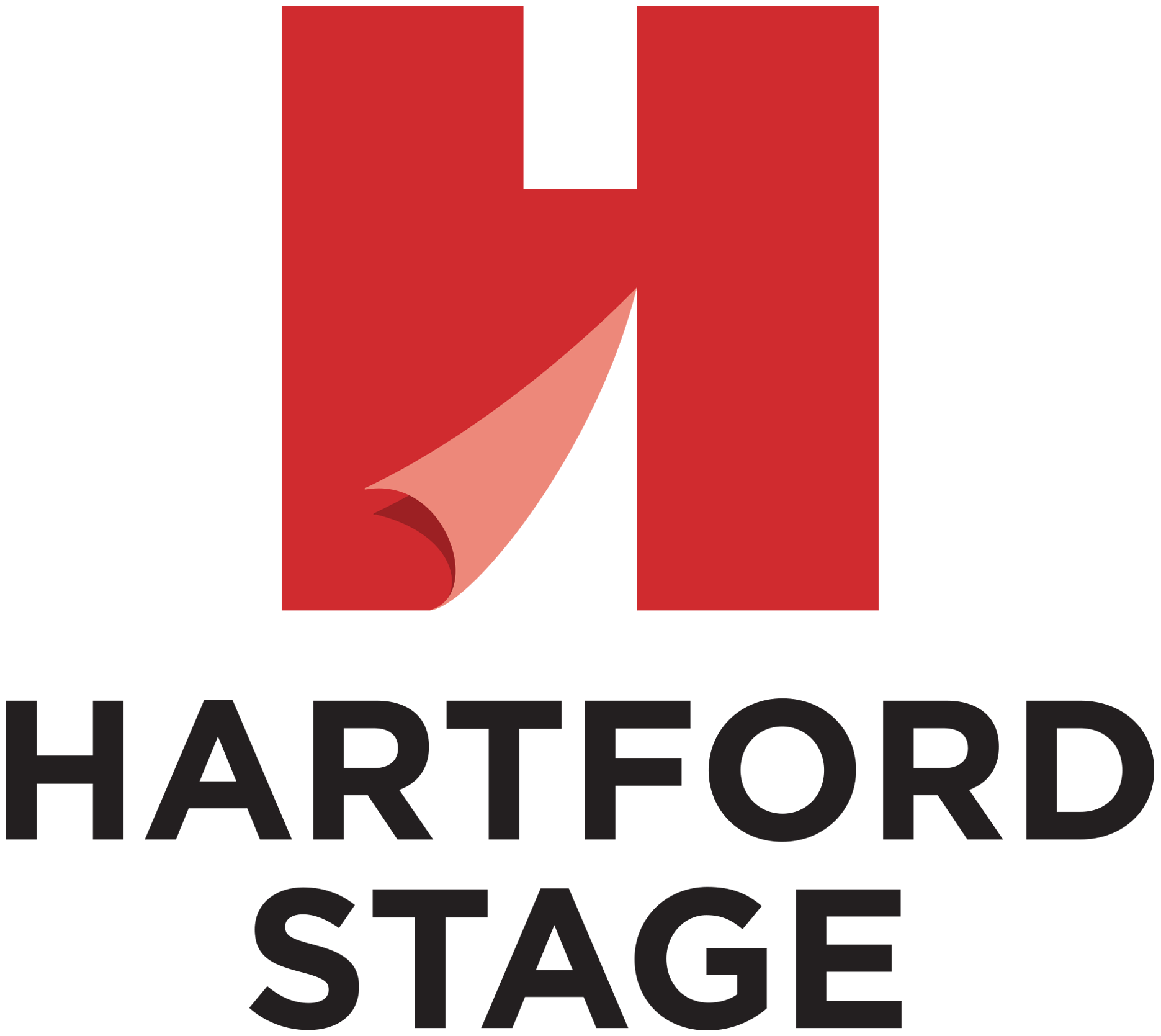 MELIA BENSUSSEN, ARTISTIC DIRECTOR
CYNTHIA RIDER, MANAGING DIRECTOR
presents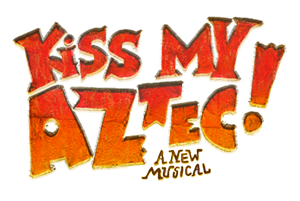 Book by JOHN LEGUIZAMO
and TONY TACCONE

Music by BENJAMIN VELEZ

Lyrics by DAVID KAMP,
BENJAMIN VELEZ
and JOHN LEGUIZAMO
Based on a screenplay
written by
JOHN LEGUIZAMO
and STEPHEN CHBOSKY
Choreography by
MAYTE NATALIO

Directed by TONY TACCONE

June 1 – 26, 2022

Scenic & Costume Design
CLINT RAMOS
Lighting Design
ALEXANDER V. NICHOLS
Sound Design
JESSICA PAZ & BETH LAKE
Wig & Hair Design
CHARLES G. LAPOINTE
Puppet Design
JAMES ORTIZ
Casting
TARA RUBIN CASTING
XAVIER RUBIANO, CSA
Music Supervision &
Co-Incidental Music
Arrangements
DAVID GARDOS
Dance, Vocal &
Co-Incidental Music
Arrangements
BENJAMIN VELEZ
Orchestrator
SIMON HALE
Music Director
ROBERTO SINHA
Additional Percussion
Arrangements
WILSON R TORRES
Copyist
JOANN KANE MUSIC/
RUSSELL BARTMUS,
MEGAN SPERGER
Production Stage Manager
JEFFREY RODRIGUEZ
Stage Manager
AMANDA MICHAELS
Assistant Stage Manager
HANNAH WOODWARD
Artistic Producer
RACHEL ALDERMAN
Director of Production
BRYAN T. HOLCOMBE
General Manager
EMILY VAN SCOY

Originally commissioned by Berkeley Repertory Theatre and made possible by a generous grant from the Roy Cockrum Foundation.
World Premiere produced by Berkeley Repertory Theatre and La Jolla Playhouse.
The Hartford Production of Kiss My Aztec! is produced by special arrangement with Joey Parnes.


The Actors and Stage Managers employed in this production are members of Actors' Equity Association, the Union of Professional Actors and Stage Managers in the United States.
The Scenic, Costume, Lighting and Sound Designers in LORT theatres are represented by United Scenic Artists Local USA-829, IATSE.
The Director and Choreographer are members of the Stage Directors and Choreographers Society, a national theatrical labor union.
The video or audio recording of this performance by any means is strictly prohibited.
Thank You to Our Sponsors
Kiss My Aztec! Exclusive Sponsor &
Raise the Curtain Leadership Sponsor



2021/2022 Season Sponsor




Presenting Opening Night Sponsor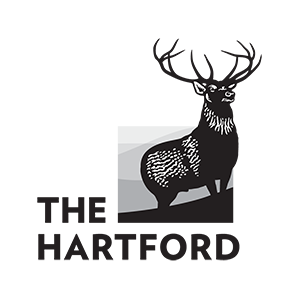 Additional Support is provided by
The Shubert
Foundation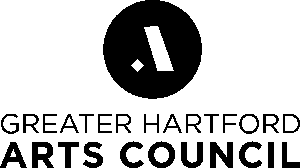 Listed in alphabetical order.
Colombina
KRYSTINA ALABADO
Ensemble
ANGELICA BELIARD
Captain Soldier/Ensemble
CHAD CARSTARPHEN
Ensemble
NICHOLAS CAYCEDO
El Jaguar Negro/Reymundo
EDDIE COOPER
Ensemble
KC DELA CRUZ
Pierre Pierrot/Ensemble
RICHARD RUIZ HENRY
Fernando/Sebastian
Z INFANTE
Tolima/Ensemble
MARIA-CHRISTINA OLIVERAS
Pepe
JOEL PEREZ
Ensemble
GEENA QUINTOS
Pilar/Ixtli
DESIREÉ RODRIGUEZ
Rodrigo/Uncle Paco
MATT SALDIVAR
Swings
JESÚS E. MARTÍNEZ
BRITTANY NICOLE WILLIAMS

THERE WILL BE ONE
15-MINUTE INTERMISSION
UNDERSTUDIES
Understudies never substitute for listed actors unless a specific announcement is made at the time of the performance.
for Colombina,
Female Ensemble Roles:
BRITTANY NICOLE WILLIAMS
for Pepe, Fernando/Sebastian:
NICHOLAS CAYCEDO
for El Jaguar/Reymundo:
CHAD CARSTARPHEN
for Pilar/Ixtli:
GEENA QUINTOS
for Rodrigo/Uncle Paco:
RICHARD RUIZ HENRY
for Captain Soldier, Pierre Pierrot,
Male Ensemble Roles:
JESÚS E. MARTÍNEZ
for Tolima:
ANGELICA BELIARD

The Actors and Stage Managers used in this production are members of Actors' Equity Association, the Union of Professional Actors and Stage Managers in the United States.
Act I
White People on Boats
Punk-Ass Geek-A
No One Compareth to the Spanish
The Inquisition
Make the Impossible Possible
What I Can Be
Tango in the Closet
Cave Rap
Everybody Needeth a Fixer
Happy Amigos
Act II
Where the Bloody Moon At?
Spooneth Me
Pilar's Lament
New Girl, New World
Puppetry Slam
Plan B
Chained Melody
Reymundo's Requiem
Throwdown Showdown
Día de los Vivos
ORCHESTRA

Conductor/Keyboard
ROBERTO SINHA
Keyboard
DAVID KIDWELL
Guitars
OSCAR BAUTISTA
Bass/Synthesizer
AMANDA RUZZA
Drums
ROSA AVILA
Percussion
WILSON R TORRES
Woodwinds
JOHN MASTROIANNI
Trumpet/Flugelhorn
DON CLOUGH
Trombone
SCOTT CRANSTON
Keyboard Programmer
RANDY COHEN
Associate Keyboard Programmers
SAM STAROBIN
NICK SCHENKEL
TIM CROOK
Ableton Programmer
SCOTT WASSERMAN
Score Manager
STEPHANIE LEAH EVANS
Musician Contractor
GEORGE SANDERS
Additional Production Credits
Assistant Director
EMILIA LIRMAN
Associate Choreographer
EHIZOJE AZEKE
Fight Director
THOMAS SCHALL
Associate Scenic Designer
DIGGLE
Associate Costume Designer
ANNA BLAZER
1st Assistant Lighting Designer
CHRISTOPHER S. CHAMBERS
2nd Assistant Lighting Designer
JACOB SIKORSKI
Lighting Programmer
GRANT WILCOXEN
Assistant Sound Designer
MEGAN CULLEY
Head Audio Engineer
ABIGAIL MARTIN
Assistant Wig & Hair Designer
CHIA CHIA FENG
Makeup Designer
TOMMY KURZMAN
Assistant Makeup Designer
HOLLY ROMERO
Assistant Puppet Designer
SOPHIA ZUKOSKI
New York City Covid
Safety Supervisor
JAKOB W. PLUMMER
Production Assistant
KATHLEEN ROSE GALLARDO
Script Production Assistant
VANESSA REBEIL
Fight Captain
MATT SALDIVAR
Dance Captain
ANGELICA BELIARD
Rehearsed at the
New 42nd Street Studios
Lighting Equipment from
PRG Broadway
Sound Equipment provided by
Sound Associates Inc.
Automation Effects provided by
Stage Machines LLC
Costumes provided by
Bethany Joy Costumes, Inc.
Specialty Rigging by
United Staging & Rigging, LLC
Board, Staff & Volunteers