Navigating the Digital Program
Welcome to the new Hartford Stage digital program! Use the "Event Guide" under the show title, find everything you need to know about The Mousetrap, the Cast & Creative team, and Hartford Stage.
From the Artistic & Managing Directors
Dear Friends of Hartford Stage:
Welcome back to Hartford Stage and our 22-23 Season!
We are thrilled to be opening this season with this production of The Mousetrap, celebrating its 70th anniversary, and welcoming back director Jackson Gay.
What is more fun than gathering together to hear a spine-chilling story? Perhaps a story that keeps us guessing, from beginning to end. We know it's been a time of isolation for many, so we are grateful you are here with us to enjoy this very theatrical production.
In our beautiful thrust theater, there are many unexpected things around each corner — remember, anything and everything is a clue. You are with us inside Monkswell Manor, with a bevy of eccentric characters who have surprising stories to reveal.
Perhaps the only thing more surprising than a Whodunit, is the endless interesting journey of getting to know each other and our stories. For that Agatha Christie was a brilliant voice: enjoy this gem of her career, and be sure to keep all that you see here secret.
Enjoy the show!


Melia Bensussen
Artistic Director




Cynthia Rider
Managing Director
Thank you for joining us today. We're grateful for your support of live theater, and for those of you opting to wear masks during the performance, we thank you for helping to ensure our ability to complete our run. We're having a blast working on this show, and hope you enjoy it as much as we have.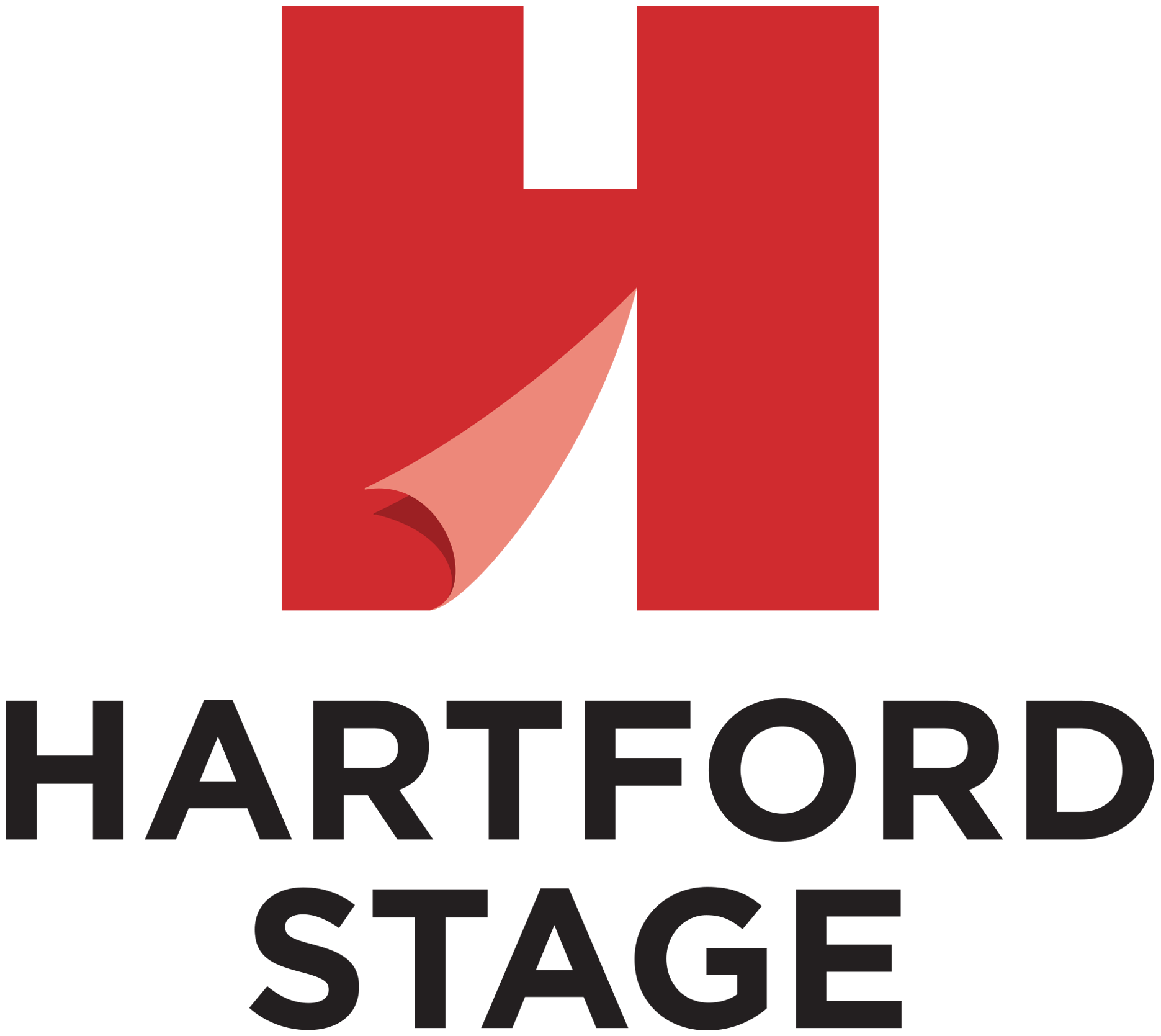 MELIA BENSUSSEN, ARTISTIC DIRECTOR
CYNTHIA RIDER, MANAGING DIRECTOR
presents

By AGATHA CHRISTIE
Directed by JACKSON GAY

October 13 – November 6, 2022

Scenic Design
RIW RAKKULCHON
Costume Design
FABIAN FIDEL AGUILAR
Lighting Design
KRISTA SMITH
Original Music & Sound Design
BROKEN CHORD
Wig & Hair Design
CARISSA THORLAKSON
Vocal & DIalect Coach
THOM JONES
Fight Director
TED HEWLETT
Casting
ALAINE ALLDAFFER
Production Stage Manager
AVERY TRUNKO
Assistant Stage Manager
NOAM LAUTMAN

Assistant Director
MIRIAM HOLSBEKE
Assistant Costume Designer
JOSHUA RICHARDSON
Assistant Lighting Designer
HEATHER PYNNE
Assistant Sound Designer
LUCAS CLOPTON
Production Assistant
ALISON GREENE
Production Intern
RYAN PISARSKI
Program Dramaturg
SOPHIE GREENSPAN

Director of Production
BRYAN T. HOLCOMBE
General Manager
EMILY VAN SCOY

The Mousetrap is presented by arrangement with Concord Theatricals on behalf of Samuel French, Inc. www.concordtheatricals.com
The Actors and Stage Managers employed in this production are members of Actors' Equity Association, the Union of Professional Actors and Stage Managers in the United States.
The Scenic, Costume, Lighting and Sound Designers in LORT theatres are represented by United Scenic Artists Local USA-829, IATSE.
The Director is a member of the Stage Directors and Choreographers Society, a national theatrical labor union.
THE VIDEOTAPING OR MAKING OF ELECTRONIC OR OTHER AUDIO AND/OR VISUAL RECORDINGS OF THIS PRODUCTION AND DISTRIBUTING RECORDINGS OR STREAMS IN ANY MEDIUM, INCLUDING THE INTERNET, IS STRICTLY PROHIBITED, A VIOLATION OF THE AUTHOR(S)'S RIGHTS AND ACTIONABLE UNDER UNITED STATES COPYRIGHT LAW. FOR MORE INFORMATION, PLEASE VISIT:
https://concordtheatricals.com/resources/protecting-artists
Thank You to Our Sponsors
Leading Season Sponsor



Season Supporter


Production Sponsor




Producers
Don & Marilyn Allan
Sally Speer
Listed in order of appearance.
Mollie Ralston
SAM MORALES
Giles Ralston
TOBIAS SEGAL
Christopher Wren
CHRISTOPHER GEARY
Mrs. Boyle
YVETTE GANIER
Major Metcalf
GREG STUHR
Miss Casewell
ALI SKAMANGAS
Mr. Paravicini
JASON O'CONNELL
Detective Sergeant Trotter
BRENDAN DALTON

The Actors and Stage Managers used in this production are members of Actors' Equity Association, the Union of Professional Actors and Stage Managers in the United States.
RUN TIME:
Approximately 2 hours, 30 minutes.
PLEASE NOTE:
There will be a non-firing prop weapon used in this production.
Board, Staff & Volunteers