Dear Friends,
I am so glad to welcome you back to the POPS! This weekend is our first concert series since March 2020—and we've missed you.
Throughout the interruption, we kept the music playing with record-setting streamed performances and virtual programs. Our partnerships with 6abc and the American Forces Network brought the sounds of the POPS throughout the City, the nation, and the world. And, to date, our virtual education programs have reached over 38,000 students.
Our Lights Up! Showtime! season is full of moments you'll love. Music Director and Principal Conductor David Charles Abell has plenty of exciting shows this season, including ABBA, Let It Be, Hammerstein, and Star Wars. And of course, his sixth Christmas with the POPS!
We look forward to an exciting season,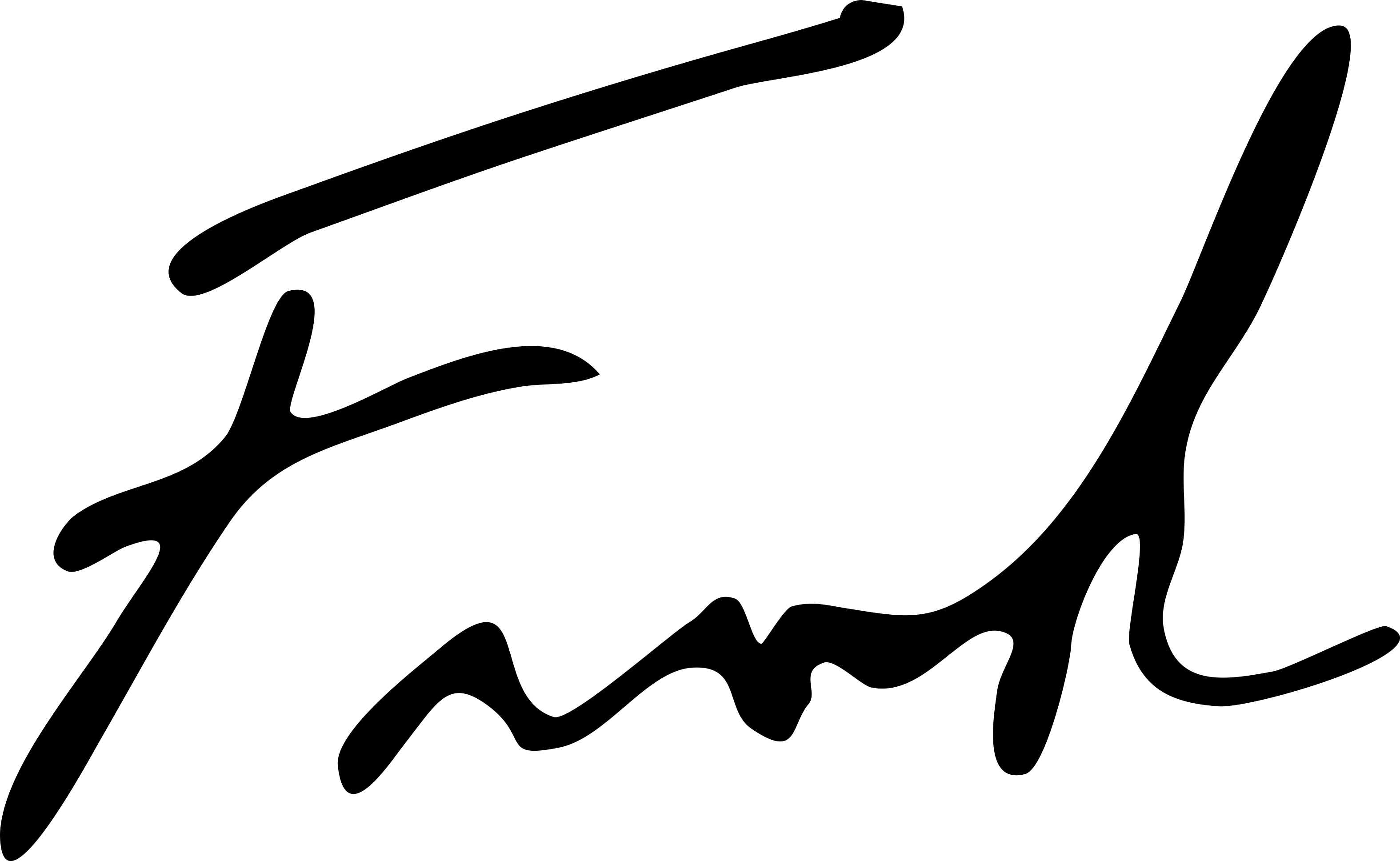 Frank Giordano
President