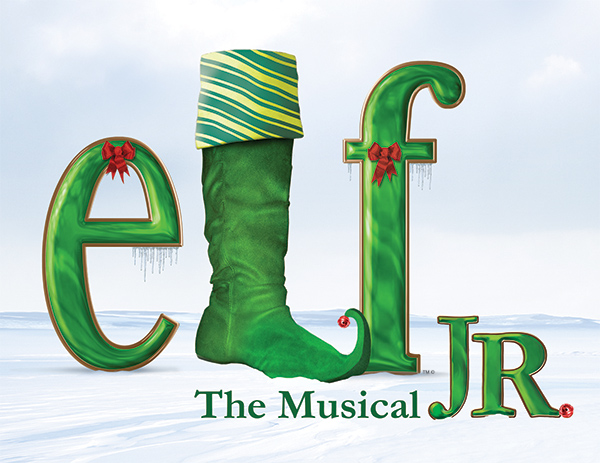 Based on the beloved holiday film, this hilarious fish-out-of-water comedy follows Buddy the Elf in his quest to find his true identity.
Book by: Thomas Meehan and Bob Martin
Music by: Matthew Sklar
Lyrics by: Chad Beguelin
6:30PM at SKyPAC
601 College St. Bowling Green, KY 42101
Elf Jr. Cast List:
Buddy- Jake Dukes
Walter Hobbs- Jeremiah Rogers
Michael Hobbs- Adam Wallace
Emily Hobbs- Anya Bragg
Jovie- Bailey Bryant
Mr. Greenway- Cooper Phelps
Santa/Fake Santa- Taylor Lyday
Deb/Elf- Reese McWhorter
Charlie/Ensemble- Copeland Brown
Shawanda/Ensemble/Michael US- Lainey Kate Tolbert
Manager/Ensemble- SaraBeth Rogers
Sarah/Ensemble- Katelyn Murph
Sam/Ensemble- Elle Reynolds
Matthews/Ensemble- Gracelyn Boca
Chadwick/Ensemble- Sydney Hill
Santa's Helper/Ensemble- Maysen Gibson
Saleswoman/Ensemble- Layne Cook
Charlotte Dennon/Ensemble/Emily US- Jillian Sandelin
Darlene Lambert/Ensemble/Jovie US- Kelly Bryant
Emma Von Brocklin/Ensemble/Charlotte Dennon US- McKinley Wright
Policeman & Security Guard 1/Ensemble- Mikey Borton
Policeman & Security Guard 2/Ensemble- Micah Rogers
Elves & Ensemble
Anne Shelby Adams, Eden Baptiste, Tyce Causey, Teagan Lyday, Katie Milam, Eleni Pierce, Addy Richmond (Shawanda US), Katerina Rogers, Jake Shevetz
Ensemble
Gracelin Boca, Mikey Borton, Copeland Brown, Kelly Bryant, Amberlin Burgett, Layne Cook, Eva Croslin, Maysen Gibson, Sydney Hill, Katelyn Murph, Elle Reynolds, Ella Grace Rogers, Micah Rogers, SaraBeth Rogers, Jillian Sandelin, Lainey Kate Tolbert, McKinley Wright
Happy All The Time- North Pole
Santa
Elves
World's Greatest Dad- Transition from North Pole to NYC
Buddy
Ensemble
Sparklejollytwinklejingley- Macy's
Buddy
Jovie
Manager
Macy's Workers=Ensemble
I'll Believe in You-Hobbs' Apartment
Michael and Emily
A Christmas Song- Rockefeller Center
Buddy
Jovie
Ensemble
World's Greatest Dad (Reprise)- Transition from Office to Outside
Buddy
Ensemble=Carolers
Never Fall in Love-Tavern on the Green
Jovie
There is a Santa Clause- Hobbs' Apartment
Michael
Emily
Ensemble
The Story of Buddy- Office
Buddy
Emily
Walter
Michael
Deb
Matthews
Chadwick
Sam
Sarah
Mr. Greenway,
A Christmas Song (reprise)- Central Park
ALL
Director- Elise Charney
Music Director- Casey Brantley
Choreographer- Kelsey Tullis
Stage Manager-Chloe Paddock
Production Assistant- Rileigh Gossett
Technical Director- Alex Poe
Sound Design- Jeff Petrocelli
Light Design- Aaron Goodwin
Sound Operator- Scott Gardner
Spot Op- Kevin Slusher
Spot Op- Wyatt Dunning
Special Thanks To:
Suzanne Wright, Amy Gibson, Shea Mahoney and Smuckers
Spring 2023 School Day Offerings
Spring 2023 School Day Offerings:
Black Violin Friday, February 24th at Noon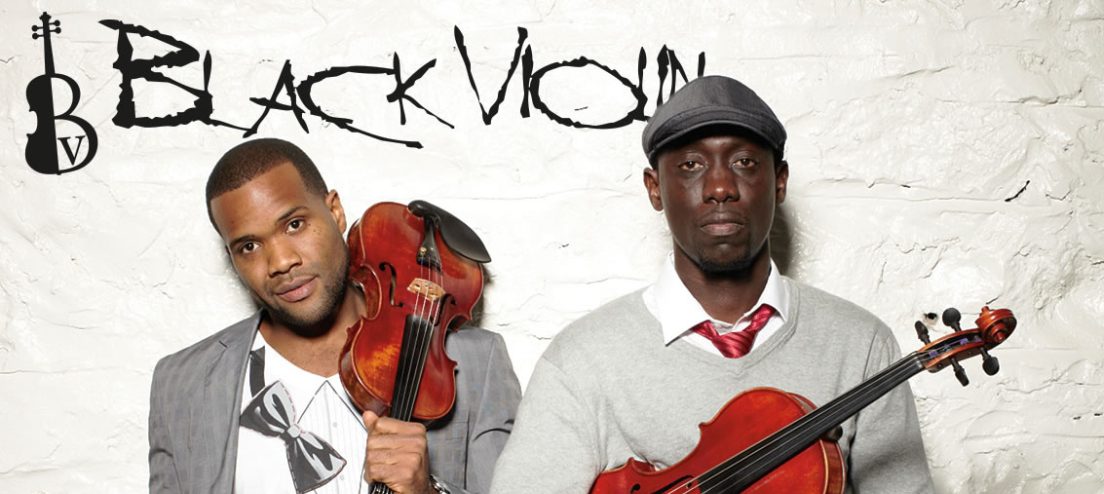 School Day Sponsor: Tennessee Valley Authority
Shrek Jr. Thursday, April 20th at 9:30 AM and Noon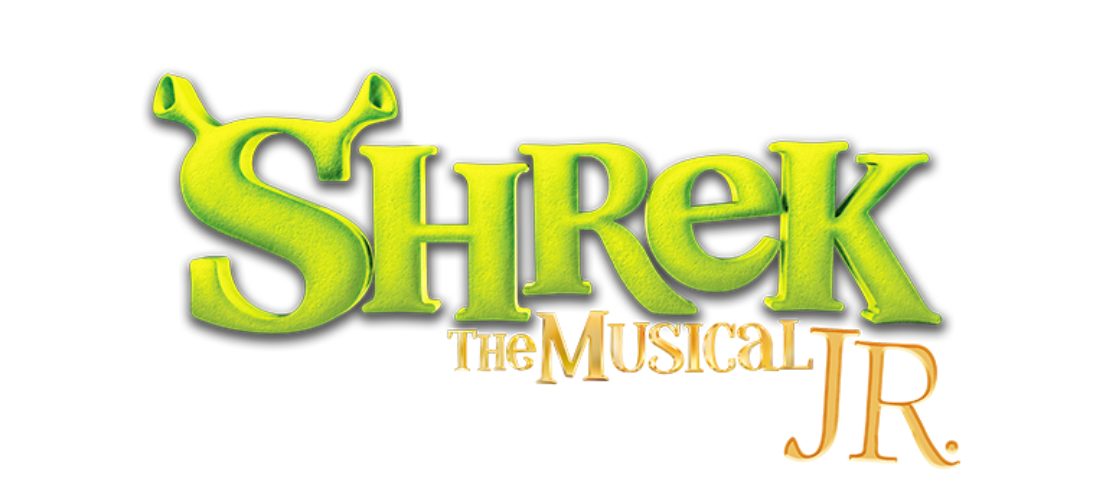 School Day Sponsors: Key Oil, South Central Bank, Flora Templeton Stuart
Contact Education Director, Elise Charney, at echarny@artsofsky.org to start your reservation
Shrek Jr. Auditions: January 27, 28 ,29. Casting actors age 8-18.
Contact Elise Charney with any questions: echarney@artsofsky.org or 270-904-5016