This Wonderful Life
By Steve Murray
Produced by special arrangement with Playscripts, Inc.
(www.playscripts.com)
This production is dedicated to the memory of Sue Tucker Briggs.
---
The videotaping or other video or audio recording of this production is strictly prohibited.
©2020. This livestream was produced by special arrangement with Broadway Licensing/Playscripts. All rights reserved. By accepting the livestream, you agree not to authorize or permit the livestream to be copied, distributed, broadcast, telecast or otherwise exploited, in whole or in part, in any media now known or hereafter developed.
WARNING: Federal law provides severe civil and criminal penalties for the unauthorized reproduction, distribution or exhibition of copyrighted motion pictures, videotapes or videodiscs. Criminal copyright infringement is investigated by the FBI and may constitute a felony with a maximum penalty of up to five years in prison and/or a $250,000.00 fine.
---
Directed by Patrick Torres
Scenic Design by Dennis R. Berfield
Costume Design by Jenny Mitchell
Lighting Design by Jeremy Diamond
Sound Design by Juan Isler
---
RLT's Virtual Season is presented by PNC Bank.

This project was supported by the North Carolina Arts Council, a division of the Department of Natural and Cultural Resources. www.NCArts.org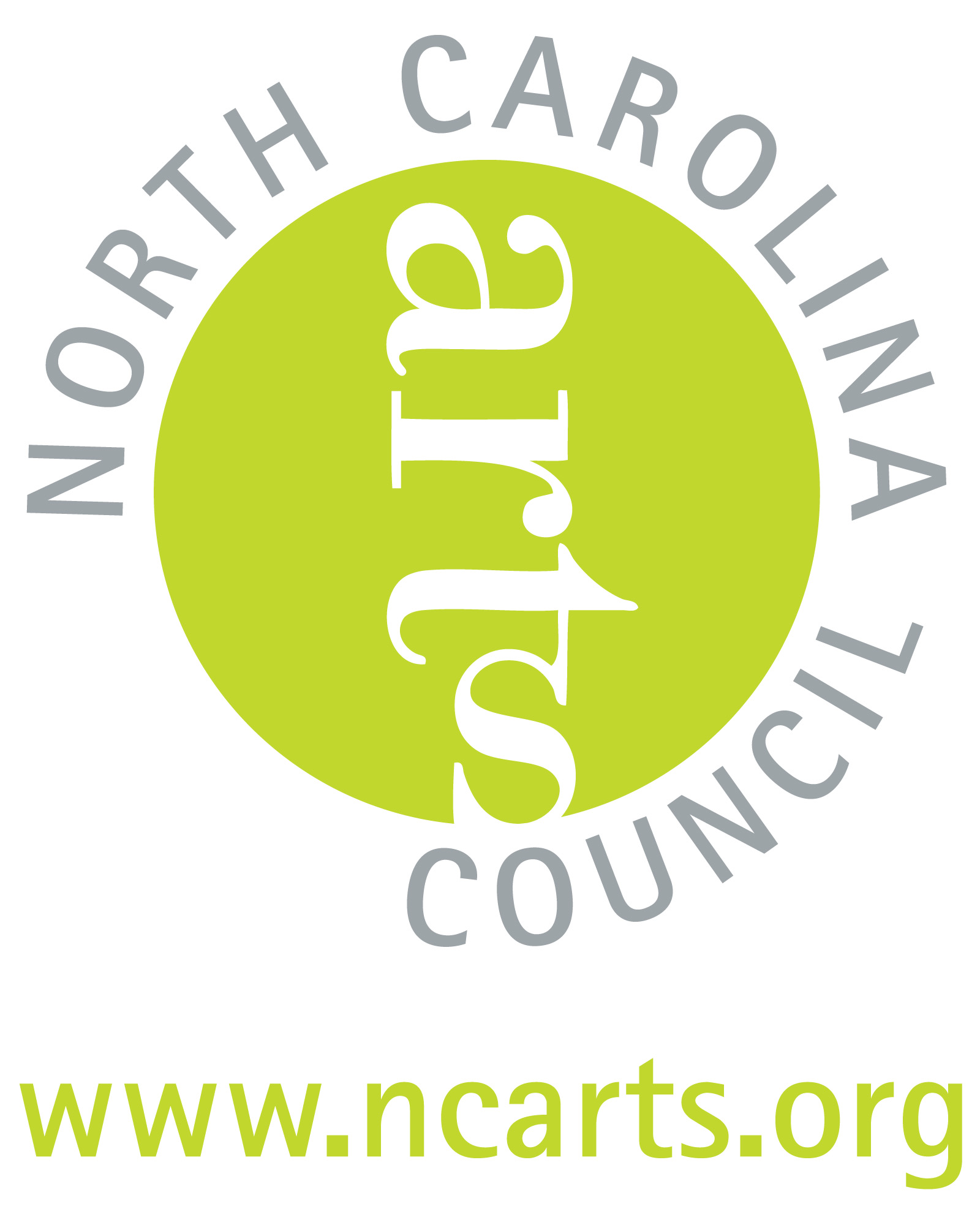 This project is funded in part by the City of Raleigh based on recommendations of the Raleigh Arts Commission.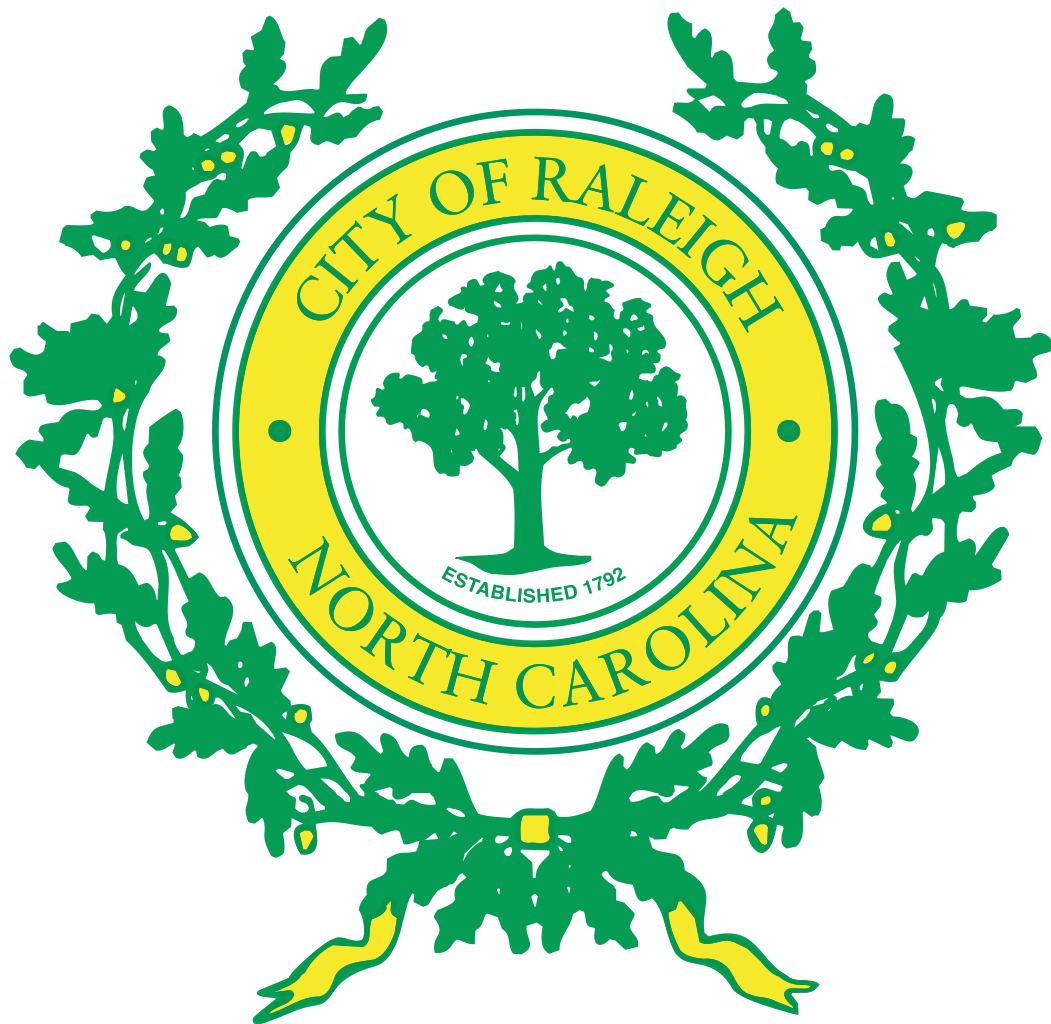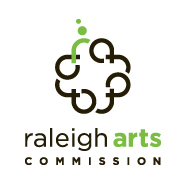 ---
Like us on Facebook
Follow us Twitter @RLT1936
Follow us on Instagram @RLT1936
Special Thanks
The N&O for media sponsorship
Rod & Nancy Rich for video services
David Watts for website maintenance
There will be no intermission during the performance.
---