AS YOU LIKE IT
By William Shakespeare
Directed by Meredyth Pederson Cooper
Costume Design by Jeremy David Clos
Scenic Design by Kylee Silvas
Sound Design by Tyler Elrod
Lighting Design by Ryann Norris
This program is funded in part by the City of Raleigh based on recommendations of the Raleigh Arts Commission.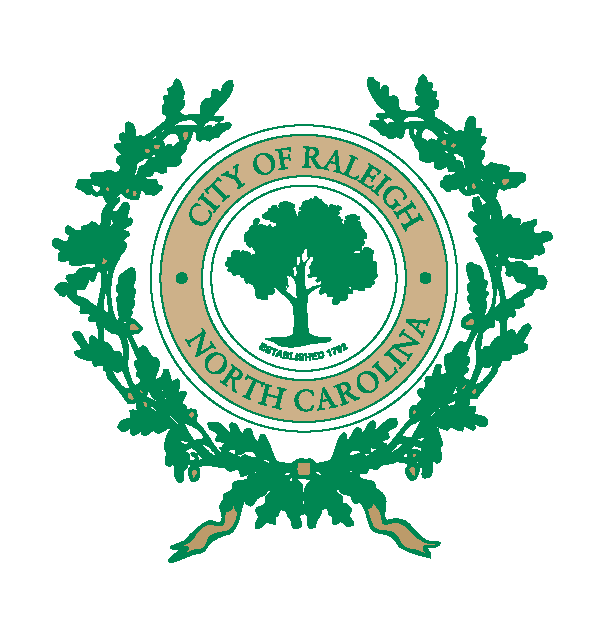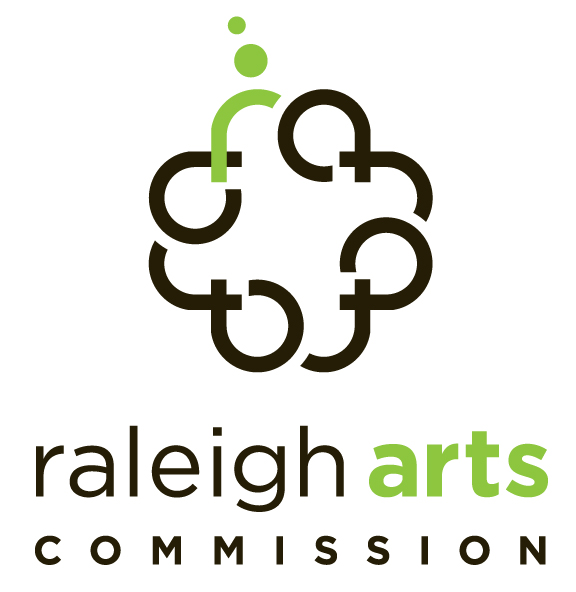 Raleigh Little Theatre's Teens on Stage/Teens Backstage program is supported by the United Arts Council of Raleigh and Wake County, as well as the N.C. Arts Council, a division of the Department of Natural and Cultural Resources.
Like us on Facebook
Follow us Twitter
Follow us on Instagram
Special Thanks
David Watts for website maintenance
TBS alum Peyton Joyner for the show poster artwork
There will be no intermission during the performance, but there will be a brief break when the audience will move from the amphitheatre into the rose garden.