THE VELOCITY OF AUTUMN
Written by Eric Coble
"The Velocity of Autumn" is presented by special arrangement with Dramatists Play Service, Inc., New York.
The VELOCITY OF AUTUMN premiered at Boise Contemporary Theater (Artistic Director, Matthew Cameron Clark; Managing Director, Helen Peterson) on April 9, 2011.
Original Broadway Production Produced by Larry Kaye & HOP Theatricals, Van Dean & The Broadway Consortium, Joan Raffe & Jhett Tolentino, Catherine & Fred Adler, Michael J. Moritz Jr. and KIRN Productions.
Directed by Patrick Torres
Costume Design by Jenny Mitchell
Scenic Design by Jeannine Borzello
Sound Design by Juan R. Isler
Lighting Design by Darby Madewell
The video or audio recording of this performance by any means is strictly prohibited.
Special thanks to our media sponsor, WALTER Magazine.

This program is funded in part by the City of Raleigh based on recommendations of the Raleigh Arts Commission.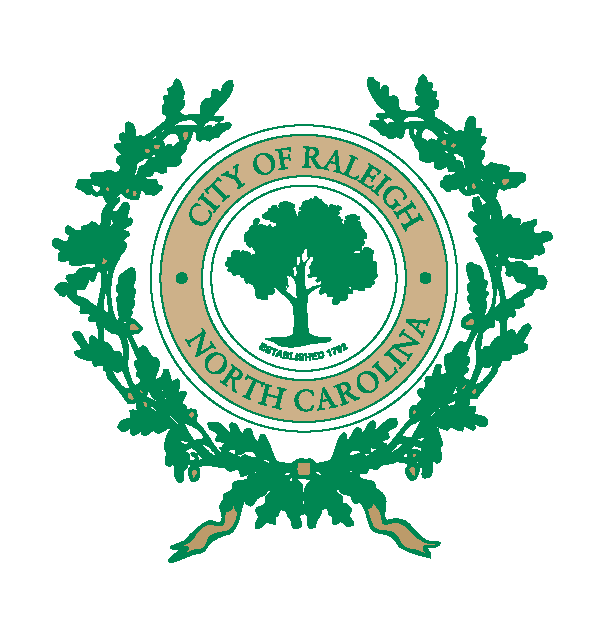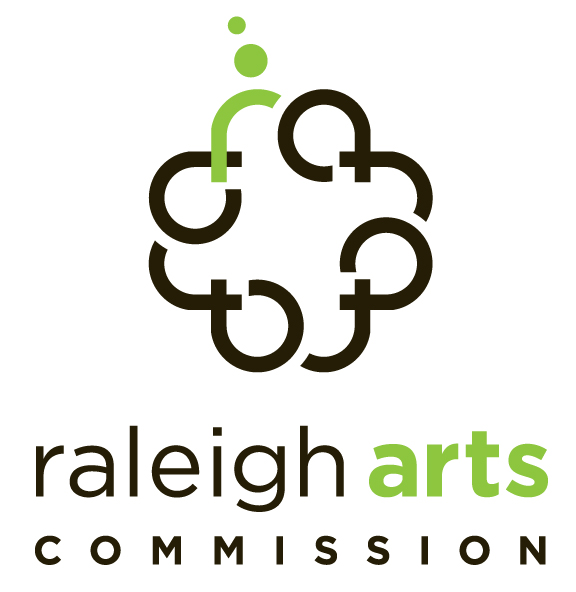 The Velocity of Autumn is supported by the United Arts Council of Raleigh and Wake County, as well as the N.C. Arts Council, a division of the Department of Natural and Cultural Resources.
Like us on Facebook
Follow us Twitter
Follow us on Instagram
Special Thanks
David Watts for website maintenance
Supriya Jaya for the show poster artwork
There will be no intermission during the performance.