THE PRINCE STREET PLAYERS LTD.
Production of
CINDERELLA
Based on the Fairy Tale by Charles Perrault
Adaptation and Lyrics by Jim Eiler
Music by Jim Eiler and Jeanne Bargy
CINDERELLA - PRINCE STREET PLAYERS VERSION is presented through special arrangement with Music Theatre International (MTI). All authorized performance materials are also supplied by MTI, 423 West 55th Street New York, NY 10019
Tel.: (212) 541-4684 Fax: (212) 397-4684
www.MTIShows.com
The videotaping or other video or audio recording of this production is strictly prohibited.
Directed by Mike McGee
Music Direction by Andrea Dreier
Choreography by Jess Barbour
Original Costume Design by Vicki Olson
Costume Design by Jenny Mitchell
Lighting Design by Cailen Waddell
Sound Design by Todd Houseknecht
Thanks to our show sponsor, Coastal Credit Union.

Additional thanks to our media sponsor, The News & Observer.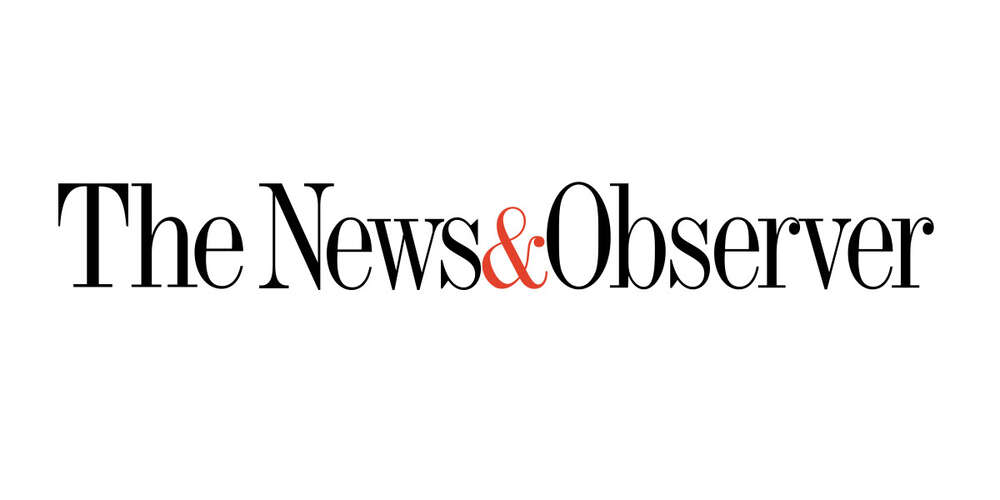 This program is funded in part by the City of Raleigh based on recommendations of the Raleigh Arts Commission.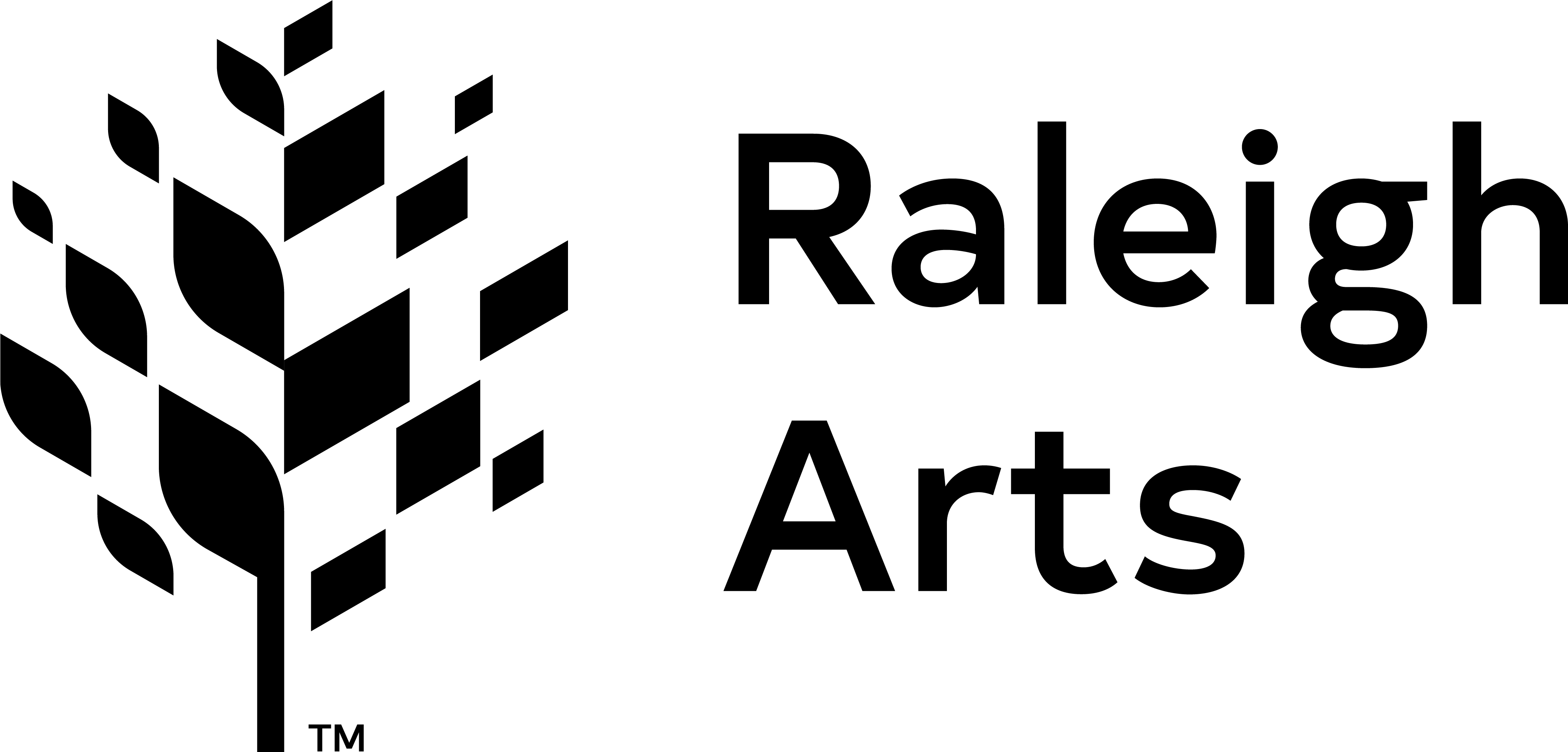 Cinderella is supported by the United Arts Council of Raleigh and Wake County, as well as the N.C. Arts Council, a division of the Department of Natural and Cultural Resources.
Like us on Facebook
Follow us Twitter
Follow us on Instagram
Special Thanks
David Watts for website maintenance
Kristin Cooper
Greg Moore
Candis Cox-Daniels
Dr. Timothy Cherry & Dennis Poole
Cinderella is performed without an intermission.