Junie B. Jones Is Not a Crook
by Allison Gregory
based on the books Junie B. Jones Is Not A Crook and
Junie B. Jones Loves Handsome Warren by Barbara Park
Produced by special arrangement with Playscripts, Inc.
(www.playscripts.com)
The videotaping or other video or audio recording of this production is strictly prohibited.
Directed by Kathleen Rudolph
Costume Design by Jenny Mitchell
Lighting Design by Thomas Matrejek
Scenic Design by Thomas Mauney
Sound Design by Juan Isler
This program is funded in part by the City of Raleigh based on recommendations of the Raleigh Arts Commission.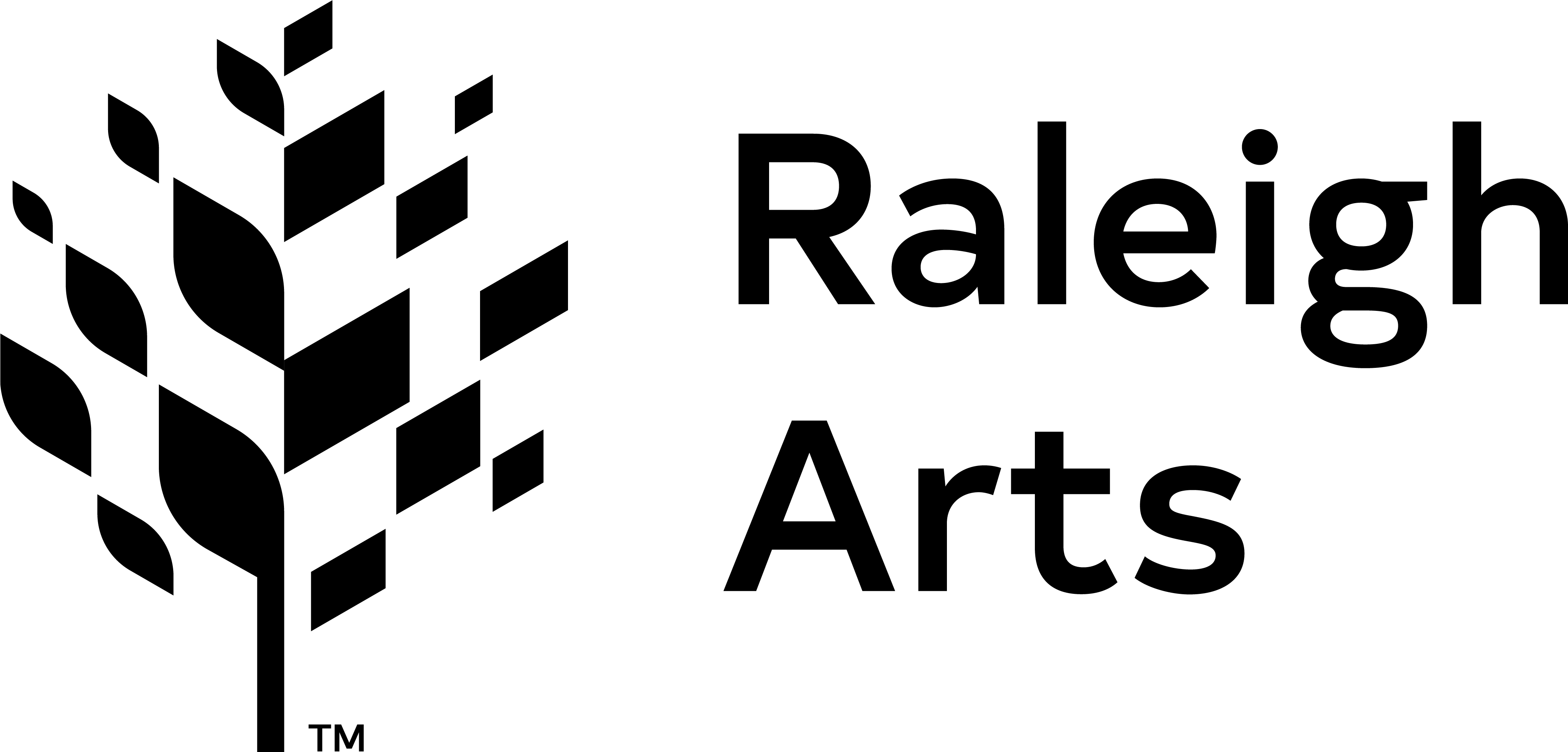 Junie B. Jones Is Not a Crook is supported by the United Arts Council of Raleigh and Wake County, as well as the N.C. Arts Council, a division of the Department of Natural and Cultural Resources.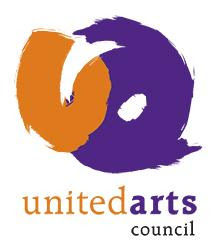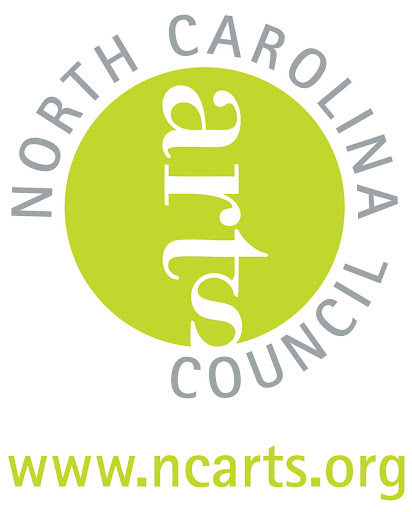 RLT's sensory-friendly programming is made possible by Blue Cross and Blue Shield of North Carolina, with additional support from Capital City Civitan Club.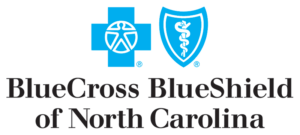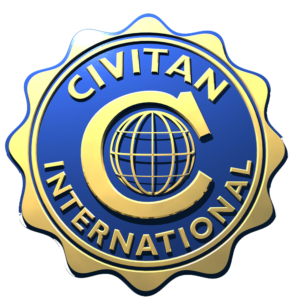 Like us on Facebook
Follow us Twitter
Follow us on Instagram
Special Thanks to:
David Watts for website maintenance
Claire Fellows and Miana White for chorus music
Catherine Lambe, Chris Fellows, and Charlie Sarratt for snacks