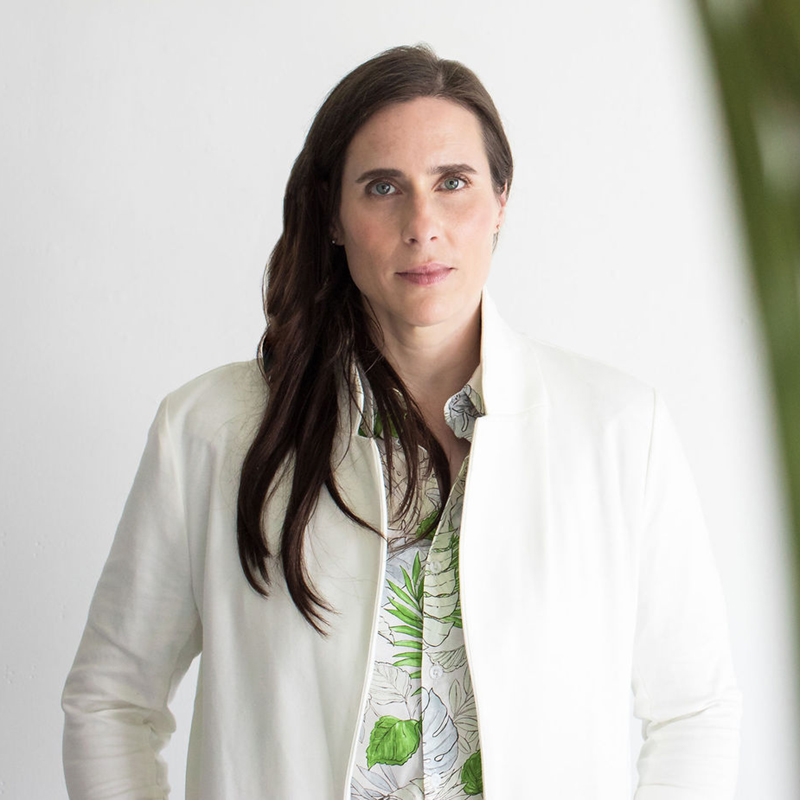 Friday, March 24, 2023 at 7:30 pm
Saturday, March 25, 2023 at 7:30 pm
The Rebecca Cohn Auditorium, Halifax

Presented by Wilsons

Featuring Rose Cousins, vocals
Greg Burton, conductor
Joshua Van Tassel, drums
Natalie Williams Calhoun, cello
Jenn Grant, vocals
Breagh Isabel, vocals
Taryn Kawaja, vocals
Symphony Nova Scotia
Rose Cousins, arr. Drew Jurecka
The Fraud
Rose Cousins, arr. Drew Jurecka
Lullaby (My Oldest Love)
Rose Cousins, arr. Natalie Williams Calhoun

Benefits of Being Alone
Rose Cousins, arr. Natalie Williams Calhoun

The Swimmer
Rose Cousins

The Time Being (Impending Mortality Awareness Society)
Rose Cousins, arr. Natalie Williams Calhoun

Forget Me Not
Rose Cousins

Chosen
INTERMISSION: 20 minutes
Anna Tivel

Black Umbrella
Rose Cousins, arr. Brad Hatfield & Zachariah Hickman

Go First
Rose Cousins, arr. Natalie Williams Calhoun

Begin Again
Annie Lennox

Why
Rose Cousins, arr. Drew Jurecka

White Flag
Rose Cousins, arr. Drew Jurecka

Love Comes Back (The Return)
Rose Cousins, arr. Brad Hatfield

This Light

Additional players: Anna Genest, Alsu Kamalieva, and Lauren Klein, violin; Charlotte Paradis, viola; Norman Adams, cello; Hamish Gordon, oboe; Julie Cuming (acting Principal), horn; David Moulton and Bob Nicholson (bass), trombone; D'Arcy Gray, percussion.

Stop by the Patron Services Boutique to pick up merch from Symphony Nova Scotia and your favourite guest artists!
From Symphony Nova Scotia
Sarah Slean and Symphony Nova Scotia

Schubert

Available for $20 each, HST included.