State Theatre New Jersey's nationally-recognized education and community engagement programs touch the lives of thousands of students, teachers, and families each year, with performances, workshops, artist residencies, and other activities that make the performing arts meaningful, accessible, and affordable to the people in our community.
State Theatre's PERFORMANCES FOR SCHOOLS introduce students across New Jersey to the thrill of live theatre. Tickets to these shows are subsidized by as much as 90% to keep them affordable for students.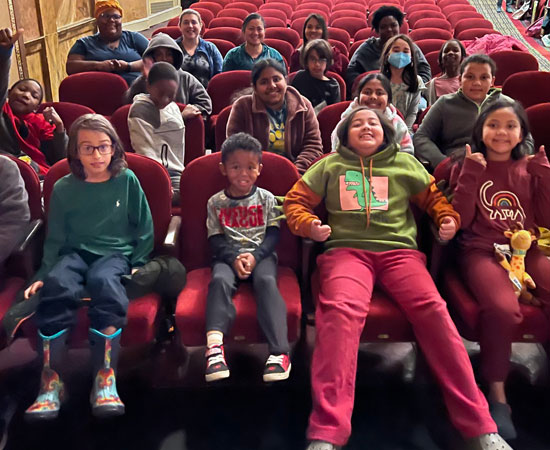 State Theatre New Jersey's beloved MILK & COOKIES series features music and storytelling programs designed to introduce young children ages 3-8 to live performance.


SENSORY-FRIENDLY PERFORMANCES enable children who are on the autism spectrum and others with sensory sensitivities to experience the joy of live theater. Modulated lighting and sound levels, a designated quiet area, and a relaxed attitude toward theater etiquette create a safe, comfortable, judgment-free environment.


FREE SUMMER MOVIES, featuring morning and evening screenings of five family-friendly films, has become a favorite summer activity for local families.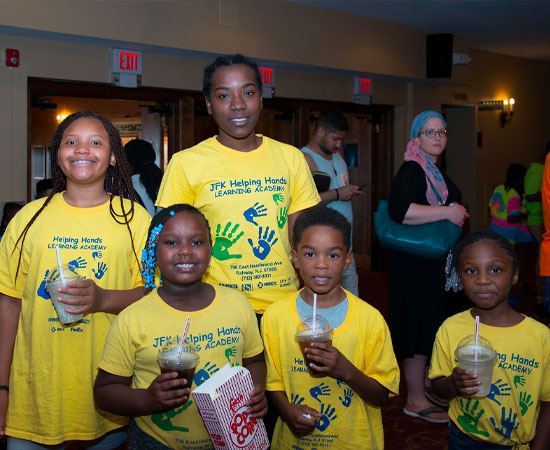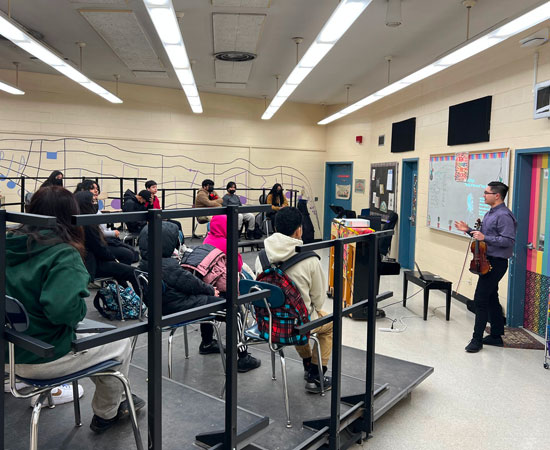 EARLY CHILDHOOD ARTS & LITERACY PROGRAM uses performance as a tool for developing reading skills in kids aged five and under, providing early arts exposure that underserved youngsters would be unlikely to experience otherwise. State Theatre provides each participating class with the book that corresponds with the performance, all free of charge. Students experience the stories by having them read to them, then hearing the same text brought to life in a performance.


Held in August, the NEW BRUNSWICK HEART FESTIVAL was created to celebrate the vibrant arts and history that New Brunswick and the County of Middlesex have to offer. The festival features music and dance performances, a behind-the-scenes look inside the local theater and visual arts scene, a close-up of Middlesex County's history, a visual arts market, craft vendors, food, and more.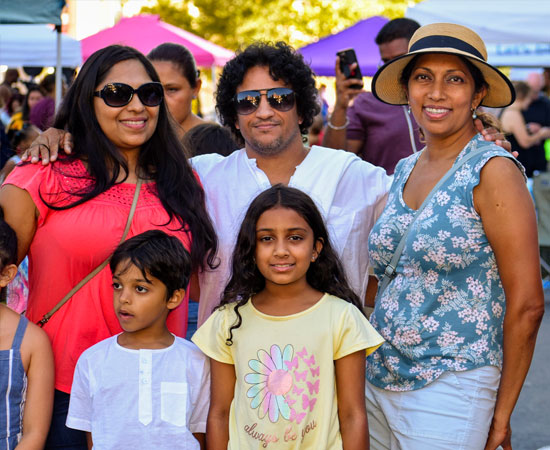 Contact Lucia Livingstone at 732-247-7200, ext. 546 to learn more about how you or your company can be involved in supporting these important programs, at any level.