THE PERFORMING ARTS CENTER, PURCHASE COLLEGE (The PAC), a four-theatre complex located on the campus of Purchase College, SUNY, is the major professional, non-profit arts presenter in the Southeastern New York–Southwestern Connecticut region.
The PAC has long been a hub for highly skilled artists, civic and academic leaders, community activists, and volunteers who recognize the power of investing in the performing arts to spark creativity and connection.
Through Education & Engagement programs, The PAC creates opportunities for over 20,000 local K -12 students and multi-generational learners to participate in the artistic process.
The PAC has a collaborative relationship with the campus population, hosting performances for the Conservatories of Music, Dance, and Theatre Arts. Purchase College students can take advantage of master classes, on-site training, internships, job opportunities, and ticket discounts.
An active facility rental business focuses on providing space and support to high-quality musical recordings and technical rehearsals.
The PAC looks forward to a return to presenting live performances by professional world-class touring artists this fall, after an extended hiatus caused by the COVID-19 pandemic.
Administration / Programming
Ian Driver
Interim General Manager
Coni Guhl
Administrative Coordinator
Production
Megan Corkrum
Director of Production
Peter Specce
Assistant Director of Production
Justin Herminghouse
Production Technology Manager
Bennett Marrow
Production Coordinator
Stage Crew:
Ori Bensimhon, Gerard Bourcier, Jim Chin, Peter Cole, David "Kelly" Duncan, Tim Folster, Lorin Francis, Kyle Frosco, Paul Newman, Tim Plummer, Vinny Procker, Lloyd Rothschild, Jason Spoor, Jason Tipa
House Management & Operations
Janice Kahl
Front of House and Operations Manager
Inocencio Palacios
Custodial Supervisor
Custodial Crew:
Yampier Affon Bravo, Carmen Carvajal, Maritza Del Castillo, Julio Garcia, Jorge Lara
Marketing & Public Relations
Mara Rupners
Director of Marketing
Ticket Office
Tania Mather
Ticket Office Manager
Education & Engagement / Facility Rentals
Ian Driver
Manager, Education & Engagement
Business Office
Michael DeGrazia
Interim Director of Finance
Additional Financial Administration provided by the Purchase College Foundation's Finance Office
Development
Katherine King
Director of Corporate and Foundation Relations, Purchase College
The Prompters Volunteer Organization
Lila Roberts, President
The Performing Arts Center Advisory Council
Robin Colner
Ian Driver
Barry Pearson
Geri Pell, Chair
Hannah Shmerler
Dale Robyn Siegel
Helaine Suval
Lucille Werlinich
Amanda Walker
Leslie Wertheim
Emeritus, The Performing Arts Center Foundation
Donald Landis, Chair†
Vivian Milstein†
Ann Scheuer, Chair
In memoriam†
Purchase College Foundation Board of Trustees
Clifford H. Aronson
James Dubin
Reed Elfenbein '76
Sebnem Erim
David M. Fleisher, Esq.'75
Vicki Gillespie
Mike Fonesca
William Klingenstein
Roy Moskowitz '75
Richard A. Muskus, Jr.
Geri Pell
Suellen McAvoy Peluso '77
Milagros (Milly) Peña
Judith A. Riggs
Debra Roth
Gerhard Seebacher
Jason Soto
Lucille Werlinich
Peter J. Wise
Paul Zukowsky
Emeritus Board
Carl Austin
Donald Cecil†
Thomas F. Egan
Emily Grant
Phyllis Hyacinthe
Patricia Jacobs
Ann Scheuer
In memoriam†
The PAC Acknowledges
our Major Funders
with Great Appreciation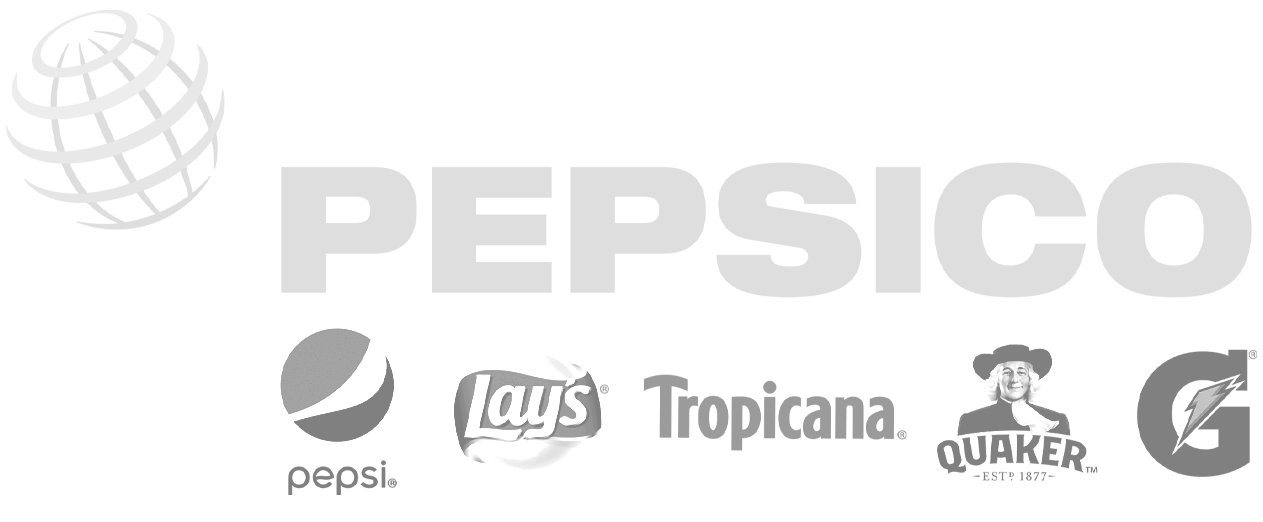 Lucille Werlinich
The Vivian & Seymour Milstein Endowed Fund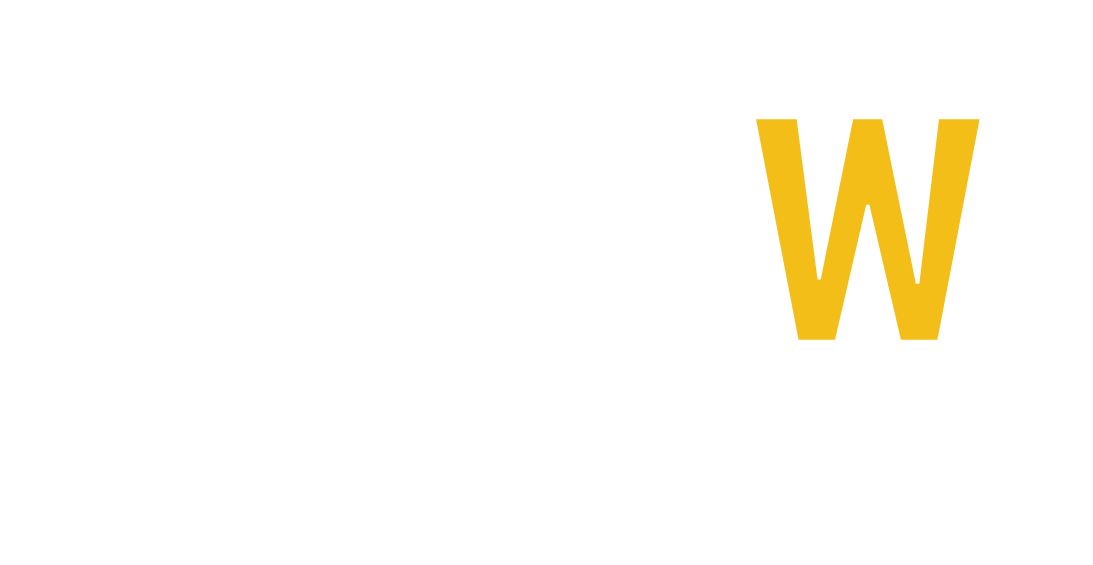 The Jandon Foundation
The Bee Steinhaus Arts-in-Education Fund
About The Purchase PAC
The Performing Arts Center, Purchase College