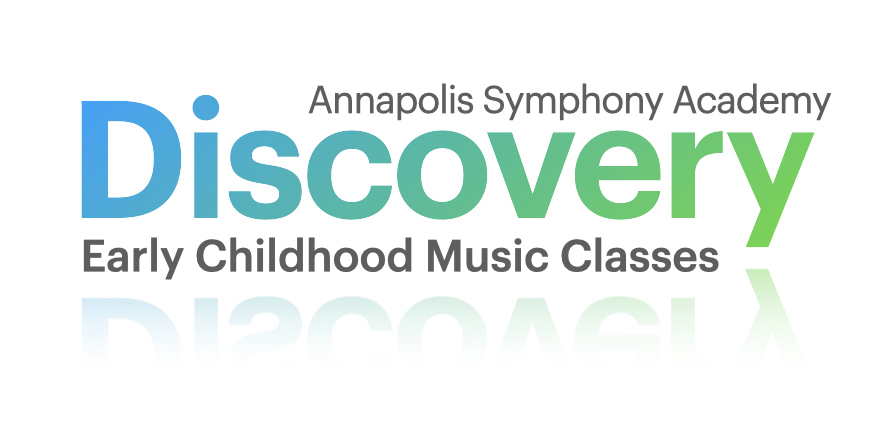 ---
Discovery Childhood Music Education classes are targeted for children ages 5-8. These engaging and playful classes are designed for children to both make music and understand music. Activities are based on the Orff Schulwerk approach to music and includes speaking poems and chants, singing from a diverse repertoire of songs, playing pitched and unpitched instruments, and moving to music in structured and unstructured ways. Active music making is the core of the classes, developing fundamental aural, rhythmic and notation skills. Students will also have the opportunity to improvise simple melodies and accompaniments. The Discovery classes are designed to sow the seeds of life long music lovers.
Discovery classes are taught by music teachers with degrees in music education, as well as additional graduate work in the Orff Schulwerk approach to music making.
Following Discovery, when a young musician is ready to choose an instrument, the Annapolis Symphony Academy can assist in the selection process and recommend one of our master Teachers.
Discovery classes meet for sixteen weeks per semester (during each of the two semesters per year). Please consult our
Online Calendar
for class dates and times. Click
here
to learn more about our Discovery program!