The North Carolina Symphony is a key player in the cultural life of the State of North Carolina. Our generous sponsors recognize the benefits that the North Carolina Symphony provides to all citizens through its excellence and artistry. The North Carolina Symphony gratefully salutes the following corporations, foundations, and individuals, who support the Symphony at the level of $25,000 or more.
---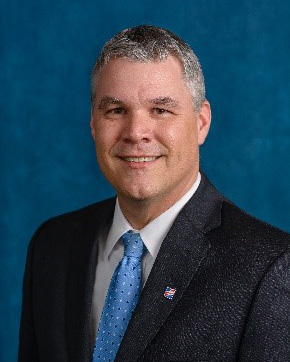 ---
First Citizens Bank
Jay Irby Triangle Area Executive
---
At First Citizens Bank, we've had a strong relationship for many years with one of the premier orchestras in the country—the North Carolina Symphony. We appreciate the depth and breadth of the Symphony's programming, its great performances and the many contributions it makes toward music education. First Citizens is headquartered in this state, and as a part of our Forever First commitment to our community, we're proud to salute and support our wonderful Symphony. It is a cultural treasure that brings to life the musical arts for all North Carolinians.
---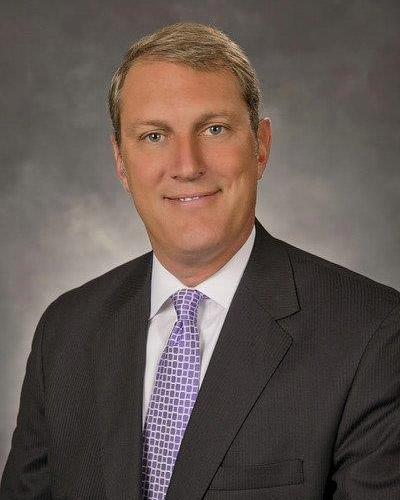 ---
Truist Foundation
Chris Bell Triangle Region President
---
At Truist, our purpose is to inspire and build better lives and communities. Every day, the pursuit of better drives us—to empower clients with more choice, teammates with more fulfillment, and communities with more hope. We boldly believe in the power of what we can achieve together. We are proud to have supported the North Carolina Symphony for many years and applaud the Symphony's educational programs, which bring free concerts to school children all across the state. Through our sponsorship of the Symphony, Truist is able to carry out its mission to build better lives and communities.
---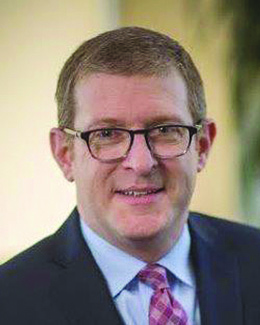 ---
UNC Health
Steve Burriss Chief Operating Officer
---
UNC Health is proud to support the North Carolina Symphony. We are grateful that our partnership allows the Symphony to share its wonderful music with the people of North Carolina. The power of music supports wellness and creates a positive healing environment. It helps those who are stressed or ill feel calm, and provides energy for those who are active. We are pleased to incorporate music in the care we provide to our community, both inside and outside of the hospital.
---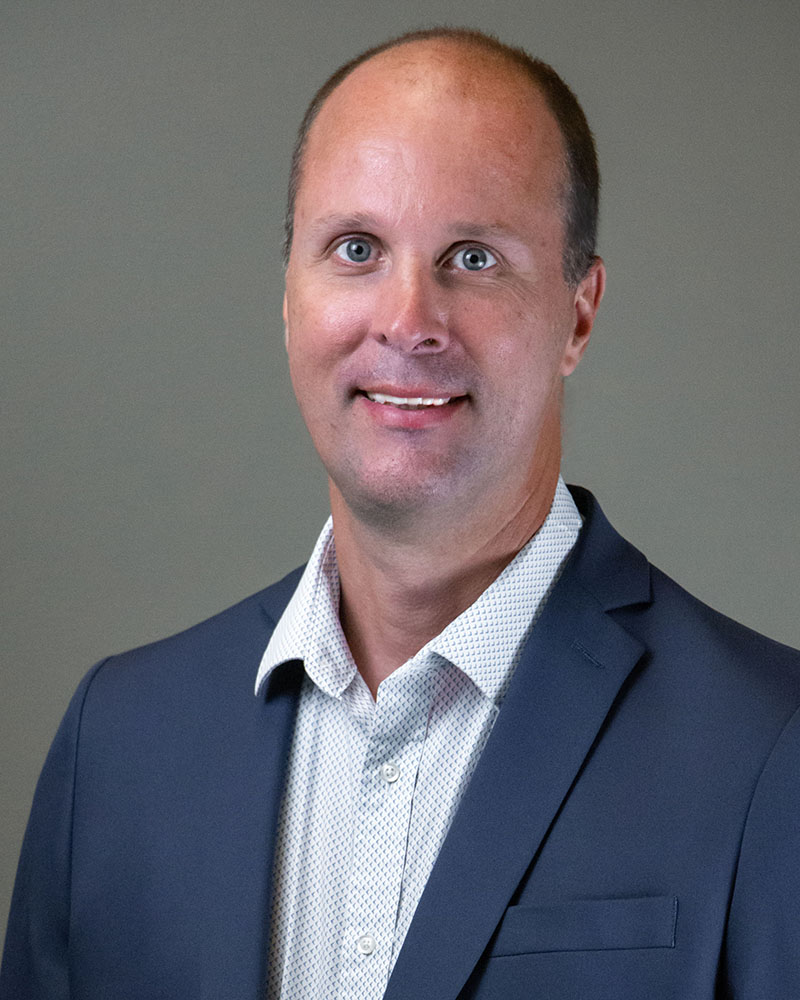 ---
CEI – The Digital Office
Jeff Bertram President
---
As a privately held local organization, CEI – The Digital Office is committed to supporting the Triangle area's cultural centerpieces. Since 1932, the North Carolina Symphony has delivered unparalleled access to some of the finest musical performances in the country. The Symphony's youth programs and educational initiatives have provided a framework of inspiration for future generations of North Carolina musicians. We are extremely proud of our partnership with the North Carolina Symphony, and we look forward to supporting the Symphony's continued efforts to bring musical enrichment to our great state.
---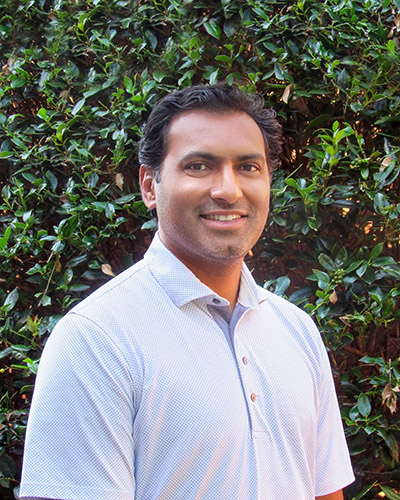 ---
celito.net
Sharat Nagaraj CEO
---
At celito, we are committed to supporting all that goes on in our community, with a focus on charities and organizations that support the arts, children, and military. We are proud to support the North Carolina Symphony, a long-time celito client. The Symphony's music education program brings music to children all around the state. We are a Raleigh-born, Raleigh-grown company and love working with local nonprofits and organizations like the Symphony. We are excited to sponsor the North Carolina Symphony's performances of Revolution: The Music of the Beatles A Symphonic Experience this year..
---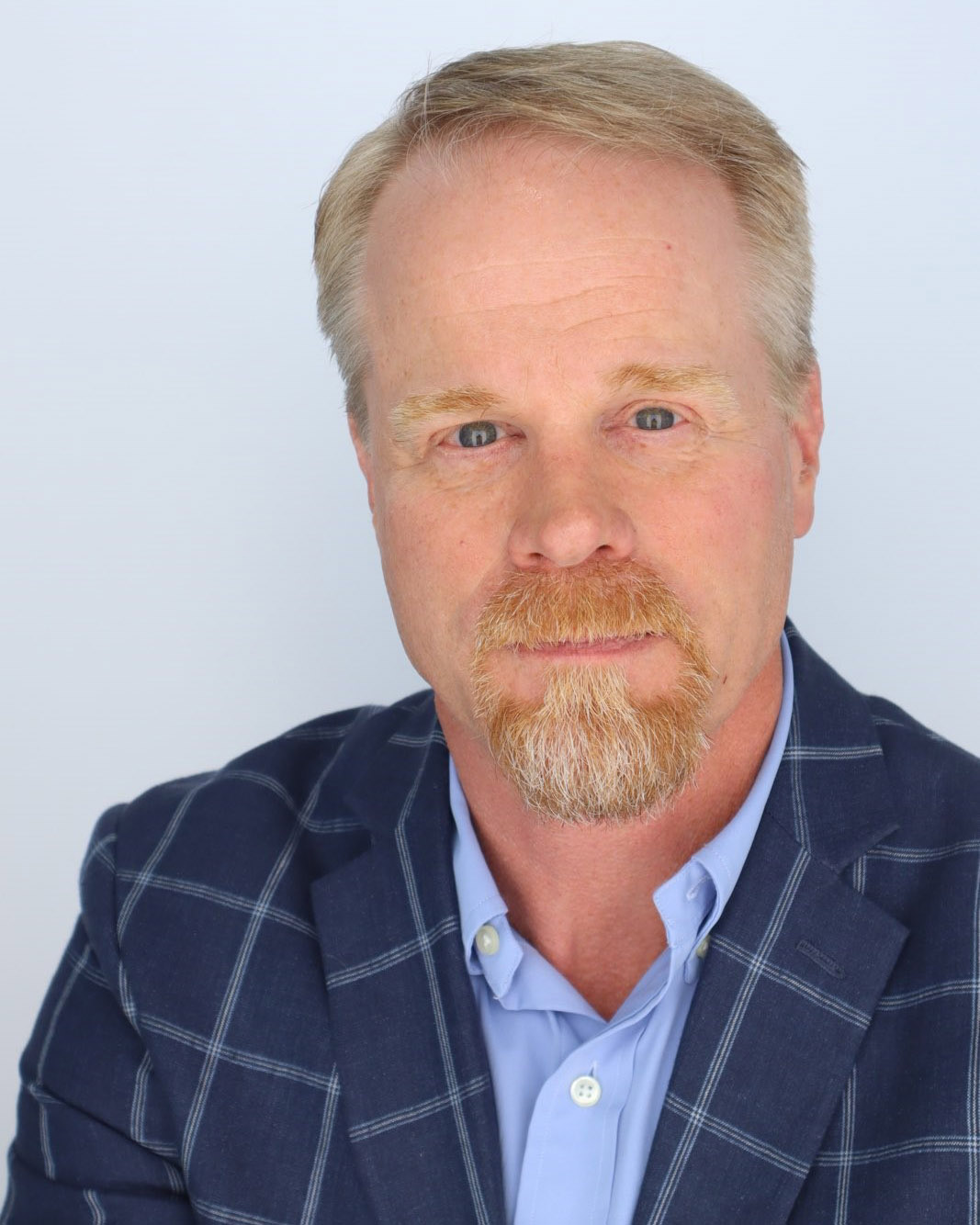 ---
MetLife
Tim Yull Head of GTO Workforce Enablement
---
MetLife Foundation is proud to support the North Carolina Symphony and its efforts to enable musical education and performance for our children and their families across North Carolina. We are happy to be a part of this network of talented and dedicated partners at the Symphony in helping to inspire the next generation of musicians.
---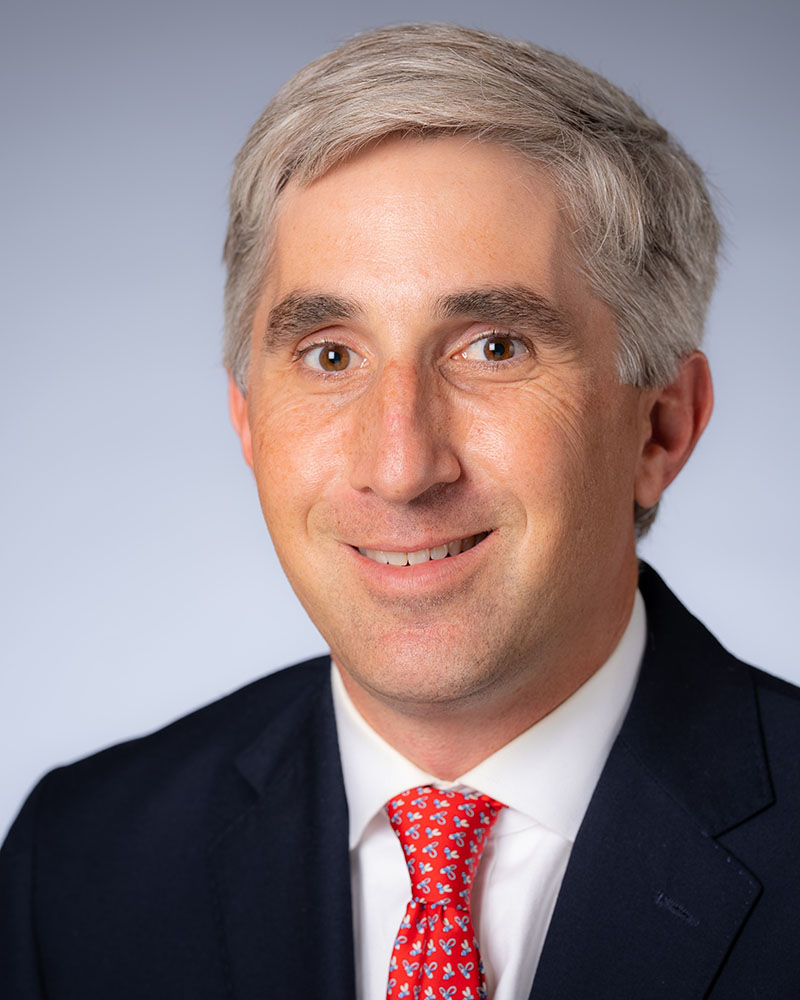 ---
PNC
Jim Hansen Regional President, Eastern Carolinas
---
The PNC Foundation takes great pride in helping the North Carolina Symphony reach young audiences in N.C. through the PNC Grow Up Great Music Discovery program. Since the program's 2013 inception, nearly 14,000 preschool-age children and their families, including those in rural and underserved areas, have been introduced to the orchestra, its instruments, and NCS musicians. In such venues as libraries and early childhood centers—and now, also via Zoom—teachers and musicians have opened doors to a world of artistic enrichment and music appreciation for our youngest citizens. We are honored to be part of the Symphony's legacy of service to the community and continued commitment to reach families across the state.
---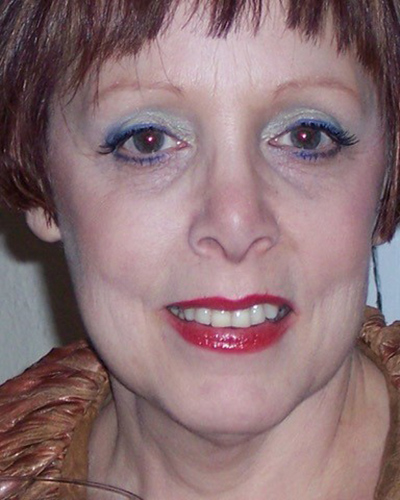 ---
Puffin Foundation West, Ltd.
Java Kitrick President
---
Puffin Foundation West (PFW) salutes the North Carolina Symphony for their innovative solutions and accomplishments that enriched our lives during the pandemic when so many people were full of despair, fear, and loneliness. NCS's virtual programming gives us a new way of hearing music and keeps us "dreaming," as Martin Luther King, Jr. implored. We know that artists and the universal language of music can cross physical borders and the boundaries of our imagination. The Symphony epitomizes PFW's mission by reaching across biases and creating dialogues that help to move our society in a forward-looking, forward-thinking, and enlightened manner. Thank you, North Carolina Symphony!
---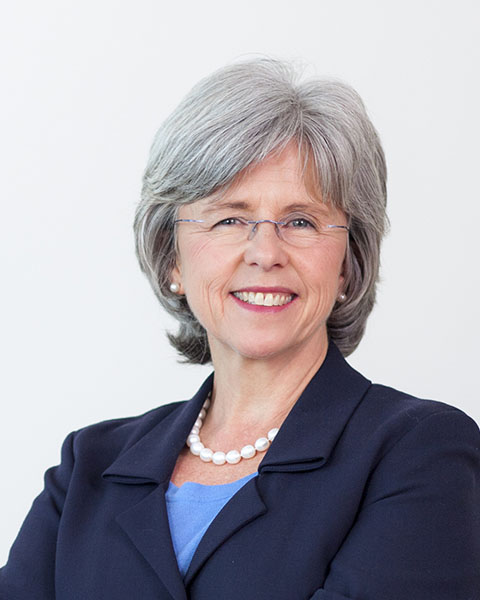 ---
Smith Anderson
Rosemary G. Kenyon partner
---
As the largest business and litigation law firm headquartered in the Triangle, Smith Anderson has a deep commitment to public services. We are proud of our long tradition of supporting the Symphony in representing the work of diverse composers, partnering with artists from a variety of genres, and increasing access to orchestral music in communities across the state. We salute the Symphony's innovation during the COVID-19 pandemic and are excited about the 2022/23 season.
---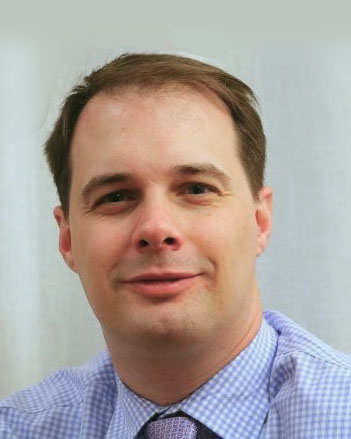 ---
Residence Inn Raleigh Downtown
Max Houseworth General Manager
---
Residence Inn Raleigh Downtown is thrilled to join our community partners in supporting the North Carolina Symphony's productions of exceptional musical experiences for our residents and guests. We are proud to join our parent company, Summit Hospitality Group, in actively promoting area arts and education efforts. We look forward to serving patrons with our spacious accommodations, dining, and rooftop venues overlooking the Duke Energy Center for the Performing Arts and the vibrant downtown scene.
---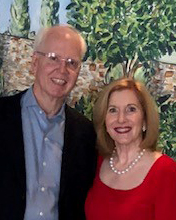 ---
Mr. Don K. Davis and
Ms. Peggy L. Wilks
---
We're proud to be part of the North Carolina Symphony family. We support its dual mission of offering music education for school children in all 100 NC counties and providing the highest level of artistic performances throughout communities of North Carolina as the State's orchestra.
---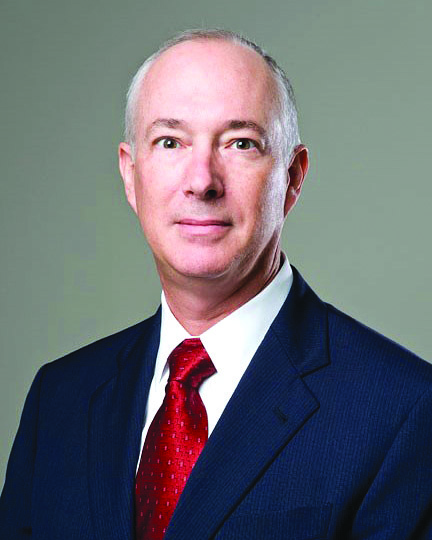 ---
Ross Lampe, Jr.
---
I am pleased to support the Symphony's nationally recognized music-making. The North Carolina Symphony means excellence—in artistry and in service to the people of North Carolina. It enlivens and enriches our cultural heritage with outstanding performances and unparalleled music education opportunities for our youth, and brings innovative partnership and world-class guest artists to our communities.
---
---
Mrs. Darliene S. Woolner
---
I am delighted to see our investment in the mission of the North Carolina Symphony yield such results in the form of beautiful concerts to enjoy, world-class artists to applaud, and a tremendous positive impact on thousands of schoolchildren across the state. There are numerous ways to become involved with the Symphony, and I encourage everyone to explore these rewarding opportunities.
---