Founded in 1932, the North Carolina Symphony (NCS) is a vital and honored component of North Carolina's cultural life. Each year, its 300 concerts, education programs, and community engagement events are enjoyed by adults and schoolchildren in more than 90 North Carolina counties—in communities large and small, and in concert halls, auditoriums, gymnasiums, restaurants, clubs, and outdoor settings.
NCS's state headquarters venue is the spectacular Meymandi Concert Hall at the Martin Marietta Center for the Performing Arts in downtown Raleigh. The Symphony's service across the state includes series in Chapel Hill, Fayetteville, New Bern, Southern Pines, and Wilmington, as well as the Summerfest series at its summer home, the outdoor Koka Booth Amphitheatre in Cary. NCS brings some of the world's greatest talents to North Carolina and embraces home-state artists from classical musicians to bluegrass bands, creating live music experiences distinctive to North Carolina.
Committed to engaging students of all ages across North Carolina, NCS leads the most extensive education program of any symphony orchestra—serving nearly 70,000 students each year. In alignment with the curriculum set by the North Carolina Department of Public Instruction, the Symphony provides training and resources for teachers, sends small ensembles into classrooms, and presents full-orchestra Education Concerts that bring the fundamentals of music to life. Music Discovery for preschoolers combines music with storytelling, and at the middle and high school levels, students have opportunities to work directly with NCS artists and perform for NCS audiences.
NCS is dedicated to giving voice to new art, and has presented more than 50 U.S. or world premieres in its history. In 2017, NCS appeared at The John F. Kennedy Center for the Performing Arts in Washington, D.C., as one of four orchestras chosen for the inaugural year of SHIFT: A Festival of American Orchestras—an honor that recognized the Symphony's creative programming and innovative community partnerships.
The first state-supported symphony in the country, NCS performs under the auspices of the North Carolina Department of Natural and Cultural Resources.
---
The North Carolina Symphony gratefully acknowledges financial support from Wake County, the Town of Cary, and the State of North Carolina.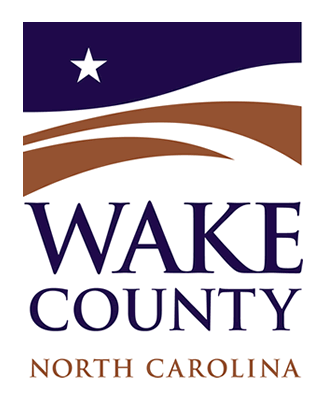 ---