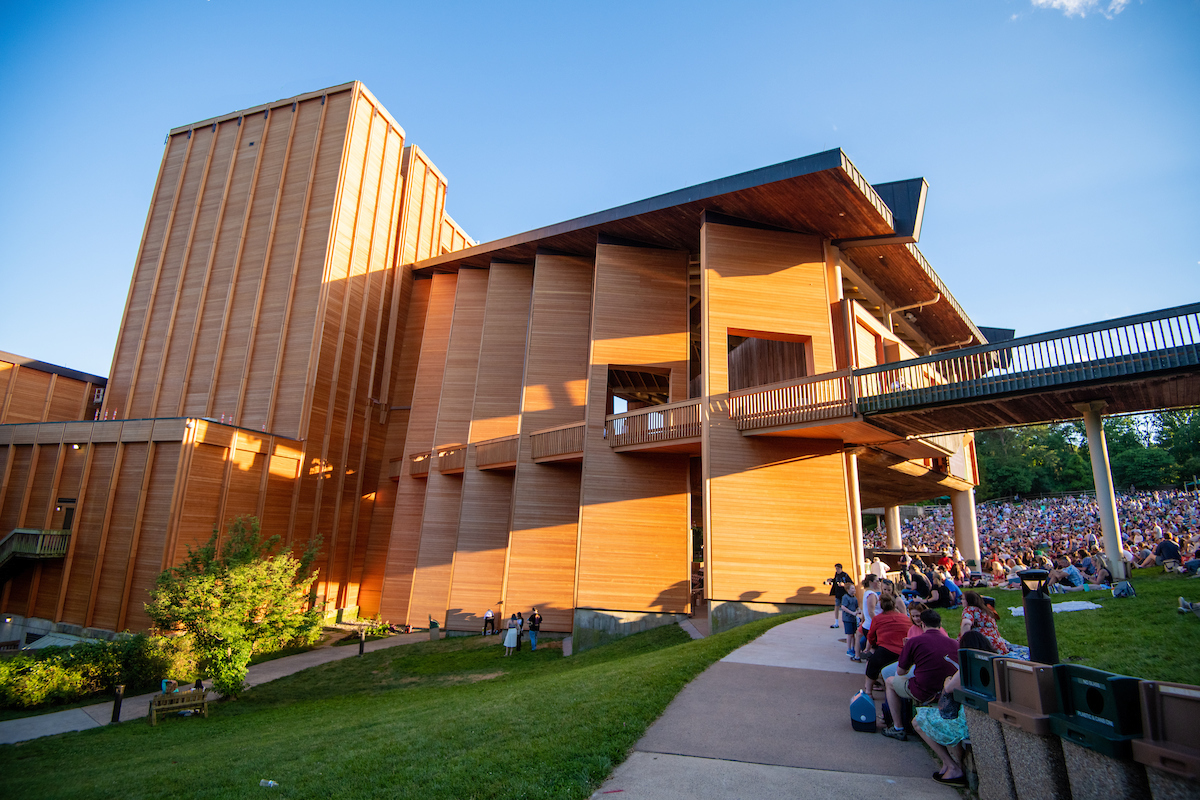 You bought that coveted ticket, laid out the perfect concert outfit, and already have your picnic basket packed! Now comes the logistics of actually getting to the Filene Center in time for your show.
Luckily, Wolf Trap has you covered with info and tips below on how to make the most of your concert experience!
Wolf Trap operates multiple venues within a quarter mile of each other. Check your performance ticket or wolftrap.org before you go to ensure you're traveling to the correct venue.