Taj Mahal
Los Lobos
North Mississippi Allstars

Gates Open:
6 PM
Set Times:
7:30 PM: North Mississippi Allstars*
8:15 PM: Los Lobos*
9:40 PM: Taj Mahal*

*All performance and event times are subject to change.

---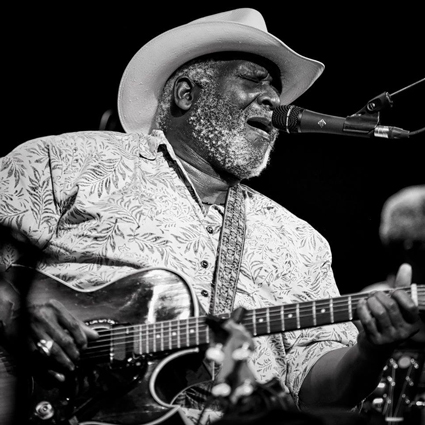 Living legend Taj Mahal uniquely blends traditional blues and rock with influences of the American South, the Caribbean, and Africa to produce a memorable sound heard in hits like "Queen Bee" and "Corinna."
---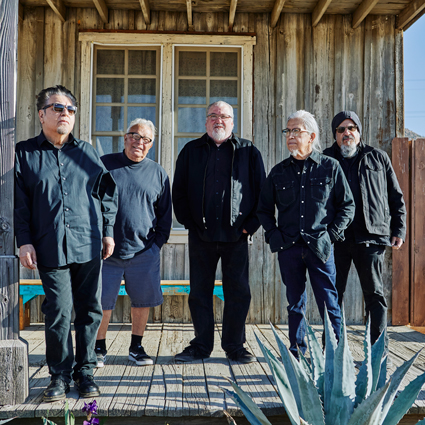 Los Lobos' blend of Tex-Mex rock 'n' roll, country, and blues in tunes such as "La Bamba," "Come On, Let's Go," and more made them a fan-favorite for decades.
---
Southern blues band North Mississippi Allstars open the show with hits from their impressive discography of 13 albums, including their latest: Set Sail (2022).